High Quality Incontinence Products
Caring for those we love is the most important thing we do. We know it's a big job and we want to make things a little easier for you.
Why Shop with ConfidenceClub?


#1: Place An Order Risk Free
Order the products you believe are the right ones for you. If they're wrong we will arrange them to be returned and give you your money back. We're that confident in how good our products are that we're prepared to take all the risk.
and don't forget to use coupon code WYZA20 to get 20% off your first order

We offer free samples of most of our products for you to try for size, fit and performance. We ship these out twice a week using a wonderful social enterprise that employs people with disability. If your need for product is more urgent then we suggest you order risk free instead.

Loved by tens of thousands of Australians for superior products and personalised discreet service.
ConfidenceClub is trusted by over 40,000 customers and their families throughout Australia. We recognise that it seems harder when you are making buying decisions for loved ones than if you were choosing for yourself. After all, you need to get it right. That's why offer a 100% Money Back Guarantee. We also understand that you need reliable products that are affordable and backed by numerous funding schemes.

#1: High Quality European products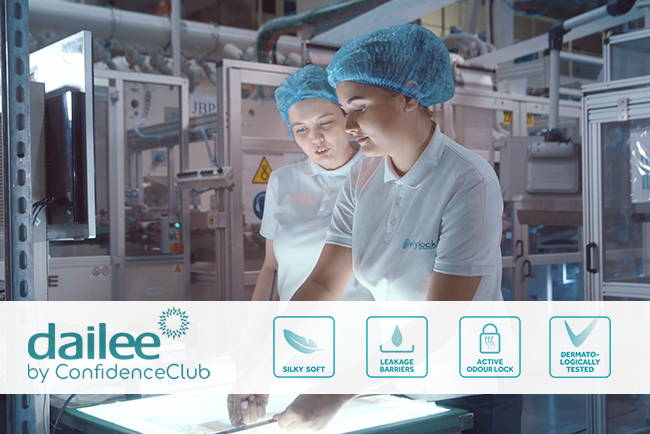 Our exclusive European-made products are tested and perfected in high tech laboratories. They utilise unique and advanced technologies to deliver higher absorbencies and better odour control. We established our reputation on high quality and reliable products.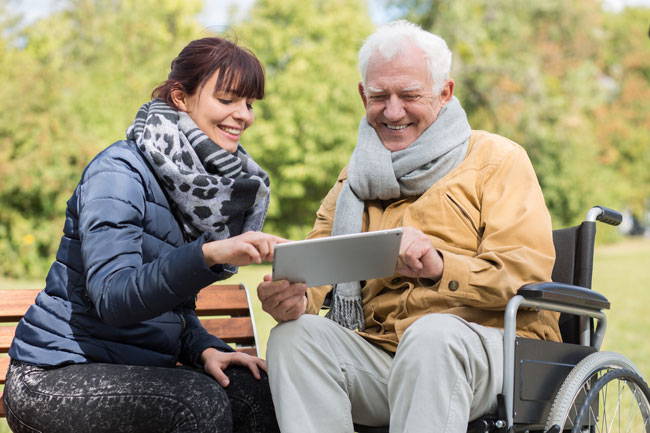 Never Run Out is the simple way to ensure your loved ones always have the product they
need without worrying about placing their next order in time. Just tell us how many pieces they use a day, and we will do the rest. Plus, you save an extra 10% on Never Run Out orders!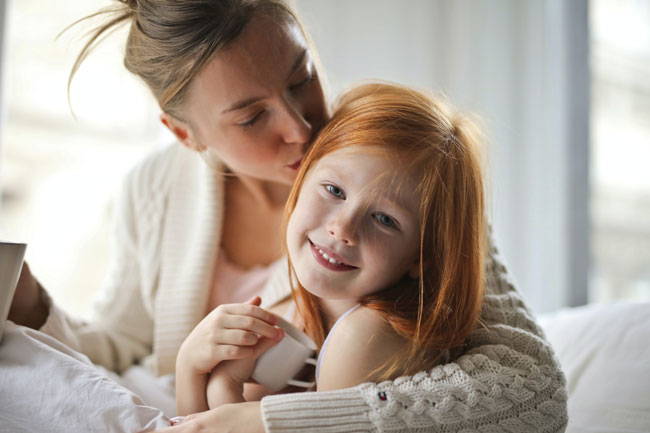 At ConfidenceClub we believe no one should pay for something that isn't right for them.
We are the only continence management product supplier in Australia that offers a 100% Money Back Guarantee if you're not completely satisfied with your purchase.
Accessing great continence management products should be easy for everyone.
Here are 7 critical things your incontinence product provider should give you in that experience.ncontinence product provider should give you in that experience.
Our Full Range of Incontinence Products
If you aren't sure what is right for you, we have helped thousands choose.
Speak to a friendly product specialist on 1800 86 11 99 or send us an email:
When you are busy with everyday life as well as providing partial or full-time care for a loved one, time is precious. With this feedback that we have received from many customers, we have developed a system called Never Run Out. This means, you will never be in a situation of forgetting to order the continence aides you need to buy for your loved ones.
Reoders Made Easy - just tell us how many pieces you need per day and we will take care of the rest.

Save on Every Order - save on more than time and hassle, with an extra 10% discount on every Never Run Out order.

Save the Storage - we designed Never Run Out to deliver a carton at a time, exactly when you need it.

Freedom to Change at Any Time - we offer you a freedom to pause, change or cancel your Never Run Out auto order anytime.
Are you aware that many Australians who care for someone and need assistance with activities of daily living (ADL) can apply for funding?

If your loved one is dealing with incontinence and you are not eligible for NDIS funding, there are both state and federal schemes to help with the costs of buying continence aides. One of them is the National scheme called CAPS (Continence Aides Payment Scheme). If eligible, you will get $650.40 per year in 2022 to lessen your financial load.
Over 4.8 million Australians live with incontinence, so it's not surprise that there is a lot of assistance out there; the tricky part is finding it. Whether it be product information, funding or general support, we encourage you to reach out to carers support groups or other organisations like the Continence Foundation of Australia.

These groups and organisations can help with practical advice as well as phycological assistance for you and your loved ones. Sometimes we all need a shoulder to lean on. ConfidenceClub also has a library of useful articles which you may fine helpful, take a look in our section titled Education.
Shopping Online Has Never Been Easier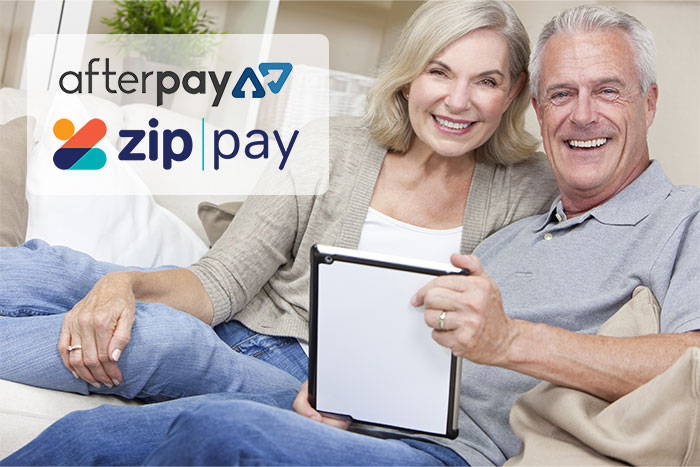 With afterpay or Zip, you can place your order now, get it shipped out today, and spread the cost of your purchase over time. It's perfect for shopping or gift-giving at times when cash flow may be tight. Enjoy the convenience, no interest fees and ease of cash flow.

Fast, Free & Discreet Delivery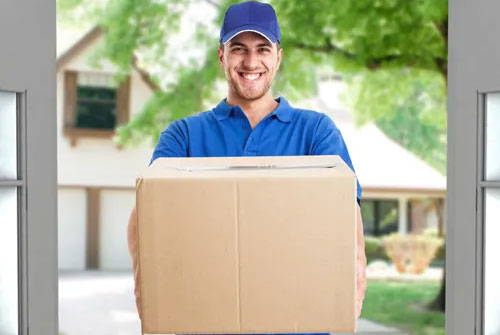 Orders placed before 10am on any working day are shipped that same day from our Sydney or Melbourne warehouses. After 10am, shipped the next working day. All orders over $50 receive free shipping - Australia wide. All parcels are shipped in discreet packaging.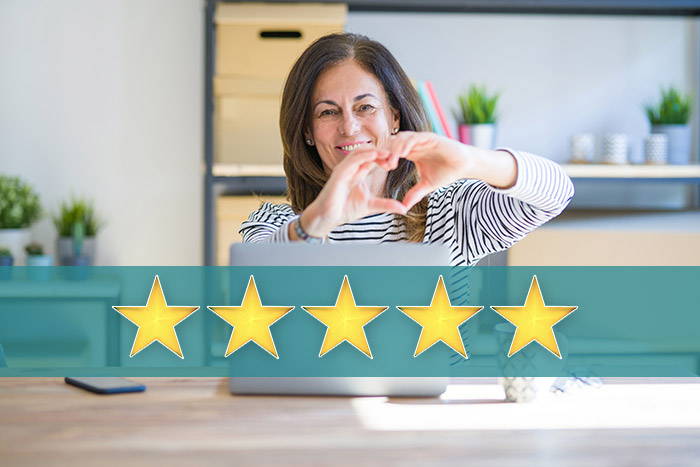 We genuinely care about every customer and our dedicated Support Teams strive to provide the best possible shopping experience, every single order. Customers love us and we are very proud of the thousands of 5 Star Reviews we are fortunate to have received.