Meet the people behind the screen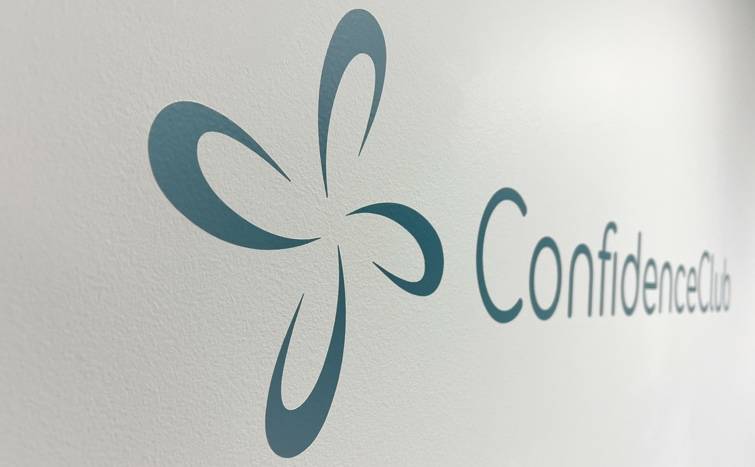 Garron and Gavin built one of Australia's first major online retailers together. They spent a decade selling and shipping all kinds of goods everywhere across this country, saving people money and reducing the shopping hassles, but it was just a business selling "stuff", devoid of any real meaning and purpose.
They realised they could change this when they read a report on the prevalence of incontinence in Australia, and they saw for themselves how confusing it is to choose the right product in a store, how much money you can waste buying the wrong product, and how embarrassing and bulky a typical month's supply can be at the checkout. They were in a unique position to fix all of this, and it would make a positive impact on people's lives.
So they got busy. It took a year to develop the first products with the right manufacturing partners before ConfidenceClub.com.au opened for business in January 2018. Today ConfidenceClub supplies tens of thousands of Aussies with many millions of items each year - and we're only a phone call or email away from every one of them.
"I'm most proud of the positive difference we're making in so many Australians' lives."
- Garron
"ConfidenceClub needs to exist because so many people were finding it difficult remaining stocked up with these essential consumables. I'm so glad we could help."
- Gavin
We are a team of continence practitioner nurses, technology experts, product specialists, care managers, home delivery professionals, and other health and business focused people. Each was asked to supply photos of what "living life to the full" means to them - here are the results: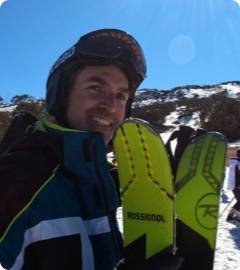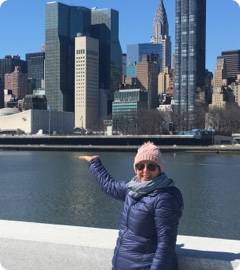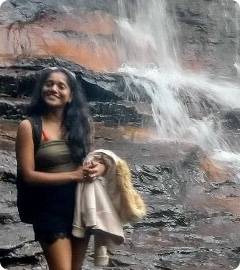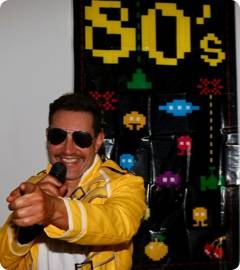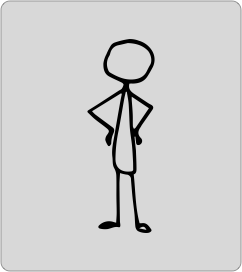 Your Name Here
The Thing You Do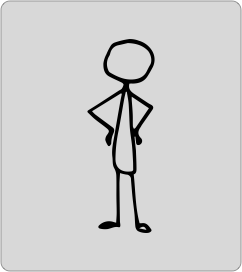 Your Name Here
The Thing You Do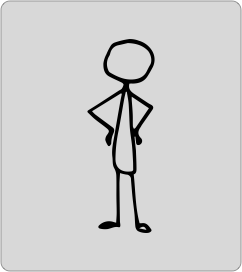 Your Name Here
The Thing You Do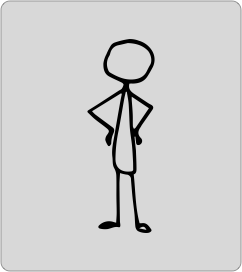 Your Name Here
The Thing You Do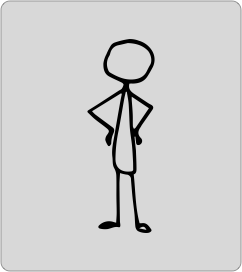 Your Name Here
The Thing You Do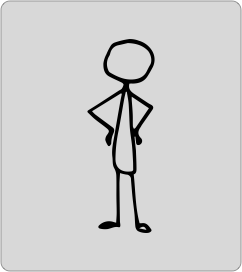 Your Name Here
The Thing You Do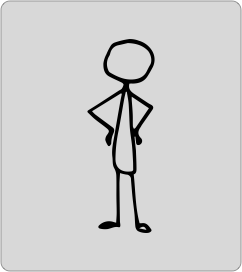 Your Name Here
The Thing You Do
We have Confidence in our products, Confidence in our service and Confidence in the benefits we believe we can bring to our customers' lives.
We back this Confidence with our 'no-questions-asked money back guarantee'. So if at any time you are not 100% satisfied with our products, we will refund you in full.
We look forward to the opportunity to be of service.