Meet the people behind the screen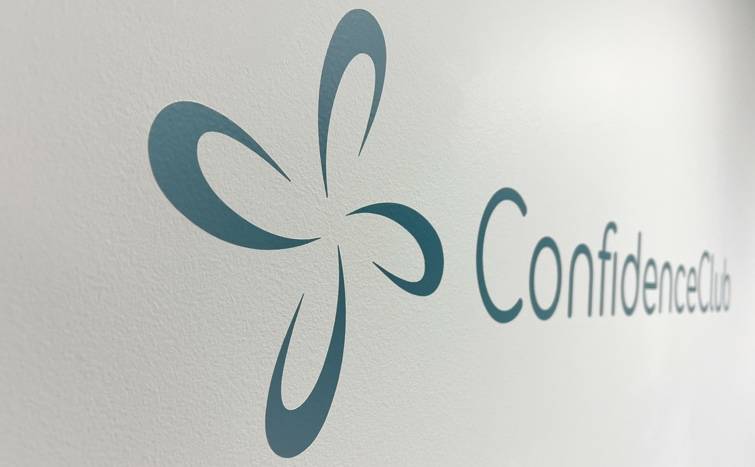 Garron and Gavin built one of Australia's first major online retailers together. They spent a decade selling and shipping all kinds of goods everywhere across this country, saving people money and reducing the shopping hassles, but it was just a business selling "stuff", devoid of any real meaning and purpose.
They realised they could change this when they read a report on the prevalence of incontinence in Australia, and they saw for themselves how confusing it is to choose the right product in a store, how much money you can waste in trying to find the right product, and how embarrassing and bulky a typical month's supply can be at the checkout. They were in a unique position to fix all of this, and it would make a positive impact on people's lives. So they got to it!
They spent most of 2017 developing their first disposable continence management products with the right manufacturing partners before ConfidenceClub.com.au opened for business in January 2018. Today ConfidenceClub supplies tens of thousands of Aussies with millions of items each year - and we're only a phone call or email away from every one of them.
Now Garron, Gavin, and our growing team, wake up each day with a higher purpose than selling "stuff", and it makes all the difference.
"I'm most proud of the positive difference we're making in so many Australians' lives."
- Garron
"ConfidenceClub needs to exist because so many people were finding it difficult remaining stocked up with these essential consumables. I'm so glad we could help."
- Gavin
Meet The Head Office Team
We are a team of continence practitioner nurses, technology experts, product specialists, care managers, home delivery professionals, and other health and business focused people. Each was asked to supply photos of what "living your best life" means to them - here are the results: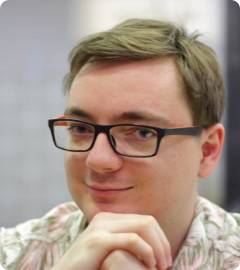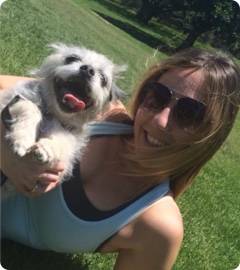 Chantelle
Customer Service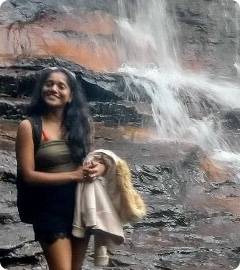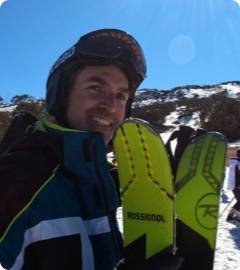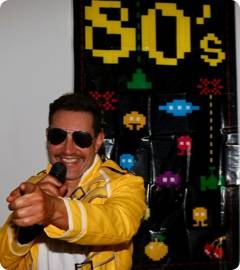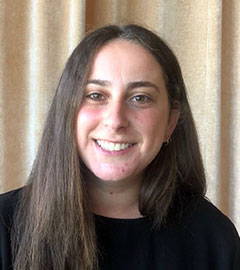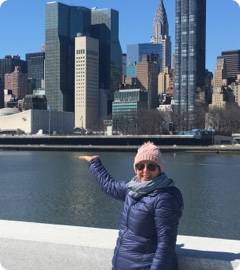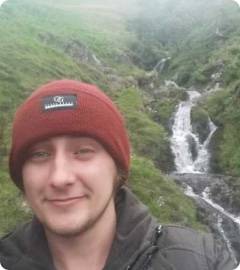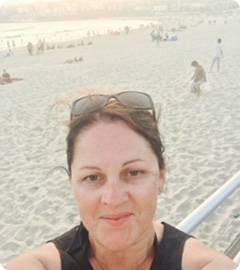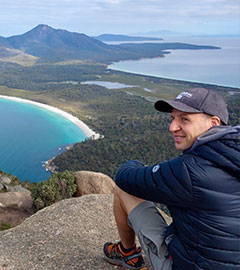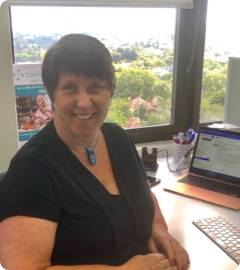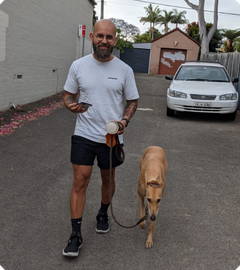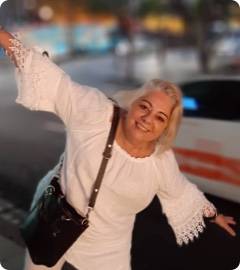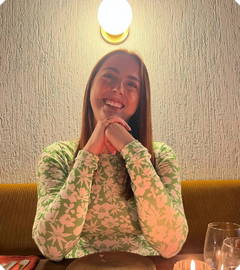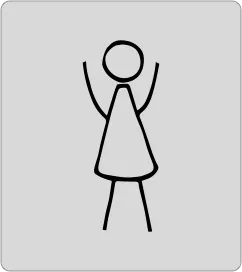 The Next Employee
Doing Good
"Thank you so much.
I was thinking when I woke up that every area within ConfidenceClub is beyond excellent.
The quality and choice of products is better than anything else on the market, the value is affordable, the standard of service and support is like we rarely see in the corporate world today and I really feel that I am talking and communicating with an old friend who knows me well. More than that, Judy, because you are so lovely, I am wondering if I can adopt you...."
- Customer email
Performers
one sang for the Australian Youth Choir
one sang at the Sydney Olympics opening ceremony
one loves salsa dance almost as much as dark chocolate
Animal Lovers
one rescues ex-racing greyhounds and has fostered 15 of them so far
one has a scorpion that glows under black light
one volunteers at the RSPCA
Best Friends
one was the Maid of Honour for another's wedding - so many years ago, we're not allowed to say
two others are sisters-in-law
Fans
one had a long chat with Sandra Sully in a lift, mistaking her for an old friend
one shared a coffee and a hug with Russell Brand on Bondi Beach
One had dinner with the Wolf of Wall Street (and he paid)
Sporting Stars
one won their 1982 school award for most improved in volleyball
High Achievers
one came 8th out of 50,000 in an entrance exam
Celebrities
one had their bathroom renovated on the TV show Our House
one was a contestant on Perfect Match
Carers
two are carers for elderly parents
one is the carer for a sick child
Travellers
one has travelled to 35 countries
one ran with the bulls in Pamplona
Survivors
one has survived cancer - twice
Artists
one spends their spare time photographing nature, and has their art in a number of celebrity homes
Humans
we all have our stories
just like you
"They are soft, formfitting,
so very comfortable

and more importantly they work,

I could cry,

these might just be game changer for me,

from not venturing outdoors or anywhere to walking longer
venturing outside into the sun or the rain.

Thankyou ConfidenceClub
I'll be your number one fan"
- Customer product review

We have Confidence in our products, Confidence in our service and Confidence in the benefits we believe we can bring to our customers' lives.
We back this Confidence with our 'no-questions-asked money back guarantee'. So if at any time you are not 100% satisfied with our products, we will refund you in full.
We look forward to the opportunity to be of service.