Ordering Using An NDIS Package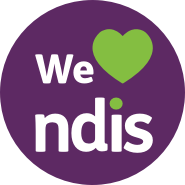 WE ARE AN NDIS APPROVED PROVIDER
ConfidenceClub is an NDIS-approved provider of continence management consumable products. Our products are fully-subsidised by the NDIS.
Supporting You Whichever Way Your Package Is Managed
SELF-Managed
If you are a self-managed NDIS participant, place an order and you will be emailed an invoice you can claim payment on from the NDIS
PLAN-Managed
If you are a plan-managed participant, place your order and provide us with the email address of your plan manager when you fill out the form at the end of the ordering process. We'll send the invoices to them for processing
AGENCY-Managed
If you are an agency-managed participant, place your order and provide your plan details by filling out the form prompted at the end of the ordering process

How To Order ConfidenceClub Products Using NDIS Funding
Ordering your products from us is easy:
Step 1:
Select and add your desired products for purchase to your shopping cart
Step 2:
Click checkout as you would with any other online purchase

Step 3:
In the payment step during checkout, select NDIS Payment as your payment method
If you are paying and then claiming reimbursement from the NDIS then you'll need to pay using one of the other payment methods, from our perspective this doesn't appear like an NDIS order

Step 4:
When the order is placed you are prompted to fill out a short form to let us know the NDIS payment instructions. You will only ever need to fill out this form on your first order.
If at any stage you're looking for this form then here is The NDIS Form >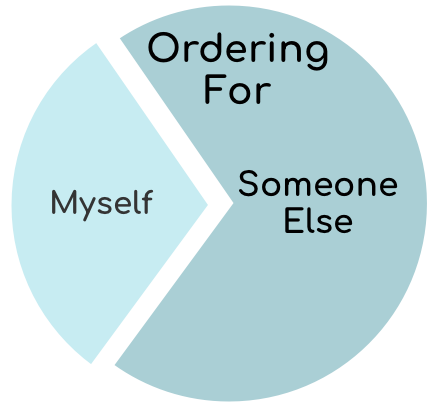 We know ordering can be confusing at times, and we also know that most people are ordering for someone else, so it's unlikely you have time for ordering issues. Please contact us if you need assistance - we are here to help make your life easier and let you focus more on the important things.
Start Shopping For Your Products Now: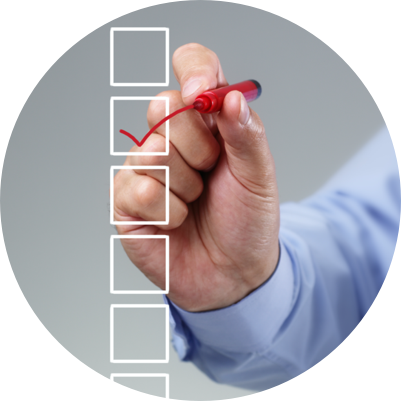 Take our "Help Me Choose" quiz and we will curate the best products suited to your needs.
Read The Latest On NDIS From Our Blog
Let's Manage Incontinence Better Together #withConfidence