What to Wear When You Have Urinary Incontinence
There are many things you can do to help manage incontinence symptoms, including what to keep in your wardrobe!
What to Wear When You Have Urinary Incontinence
There are many things you can do to help manage incontinence symptoms, including what to keep in your wardrobe!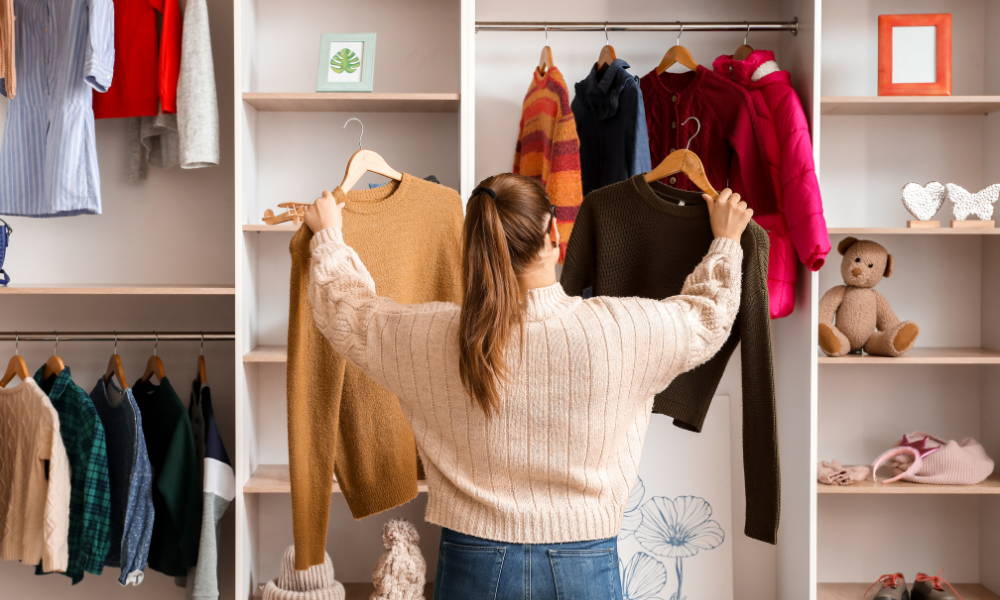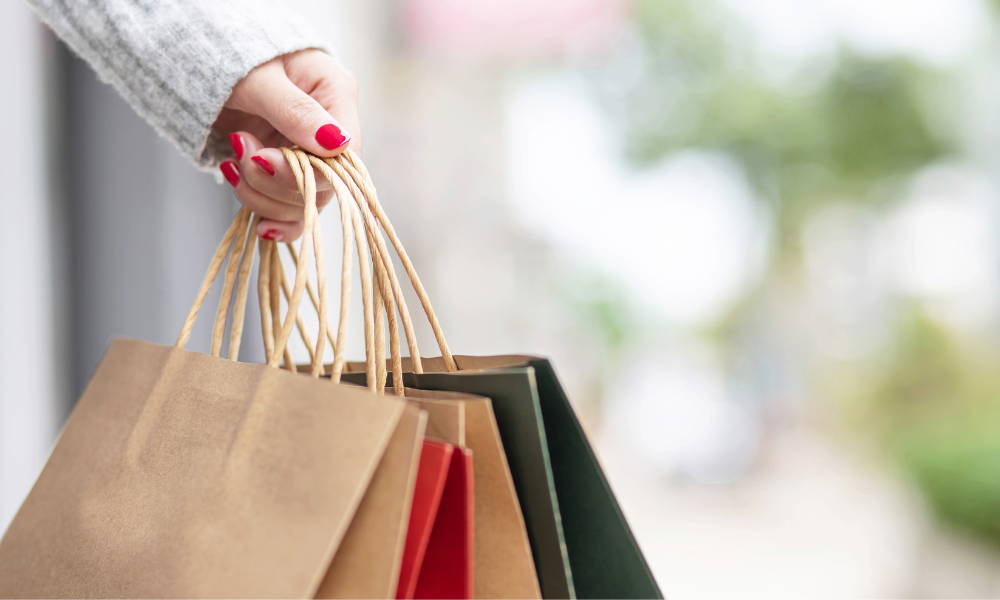 Whether you or someone you know has been managing urinary incontinence symptoms for some time or has received a recent diagnosis, what you wear can actually help you in the management of the condition.
Understanding some easy clothing and product options for urinary incontinence can provide the confidence and freedom that everyone deserves to go about and enjoy their day.
No one should have to worry about leaks and odours, and with these simple tips you won't have to.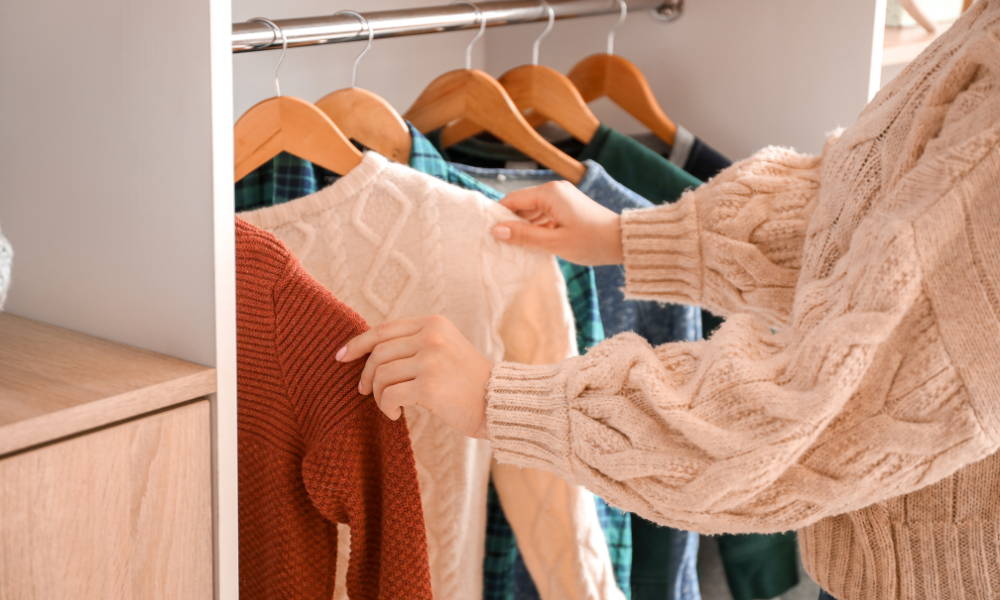 Clothing that helps manage leaks and odours
Whether it's dressing for the office, a day at home, or a busy day of errands, being able to feel secure and confident while out and about is important for everyone. Thankfully experts have weighed in about clothing options for incontinence, from fabric choice, to clothing style and ways to accessorise.
These experts suggest leaning towards synthetic fabrics such as polyester as it doesn't absorb liquids as quickly and fully as natural fabrics do. Choosing a fabric like polyester may provide time to change and manage a leak before it has fully leaked through [1].
Stylists have also encouraged the wearing of thicker fabrics for anyone that may experience incontinence symptoms. Denim and ponte (a fabric that is a knit that combines rayon, polyester, and spandex or elastin) are thicker fabrics that make it harder for liquid to leak through and create an odour, if at all. Stylists also highlight that denim pants will have the strength to be shapely when worn and are discreet with any incontinence products worn.
Many stylists also encourage any clothing worn, whether pants, skirts or dresses, to avoid being tight around the lower abdomen and below. Tight clothing around these areas can put pressure on the bladder making it harder to control leakage and possibly interfere with products worn to manage incontinence.
Prints are also an exciting and choice-filled clothing option for urinary incontinence. Prints are a fun way to spice up an outfit and feel confident while also concealing any accidental leakage because stains are more easily hidden by patterns. Leaning into this approach can mean a vibrant wardrobe, confident in aesthetic and incontinence management.
Many stylists also agree that darker colours, while also bringing classy and elegant tones to an outfit also hide leakages well. Colours such as dark blues, greens, browns and blacks are chic as well as helpful.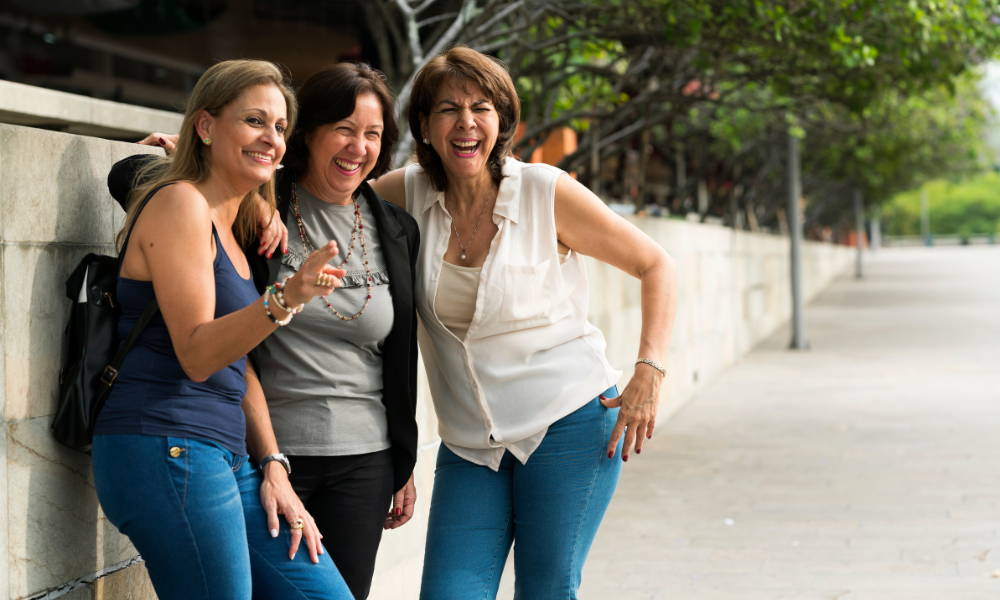 The right continence aids to wear under clothing
Of course while the outfit you're wearing can assist in managing incontinence symptoms and boosting your confidence and comfort, the continence aids you wear underneath are the most important.
For example, our range of continence aids are designed to be slimline so they remain discreet under clothing. But this doesn't mean they compromise on absorbency! Our Dailee range of products also feature an incredible odour-locking technology to keep you fresh between changes.
When you wear effective and reliable continence aids like ours, these styling tips are really just a guide because our products will keep you dry and comfortable in whatever you decide to wear!
We have a product range of pads and guards, pull-ups, slips and kids and teens nappies to suit whatever need you're shopping for. If you need any help in choosing the product to best suit you, simply take our Help Me Choose quiz or contact us to speak to our friendly product specialists.
Experiencing incontinence shouldn't mean you have to compromise on your day, activities you want to enjoy, and the clothes you want to wear and we're here to help make sure you feel your best daily!