Signs Your Loved One May Need Continence Management Products

What to look out for and how you can provide thoughtful, practical support
Signs Your Loved One May Need Continence Management Products

What to look out for and how you can provide thoughtful, practical support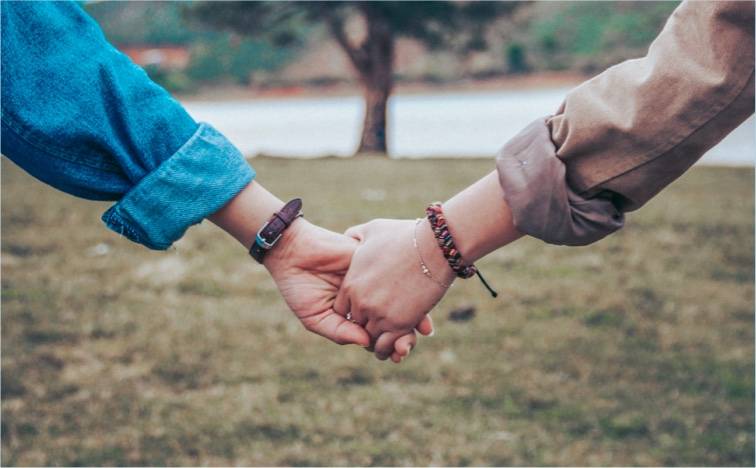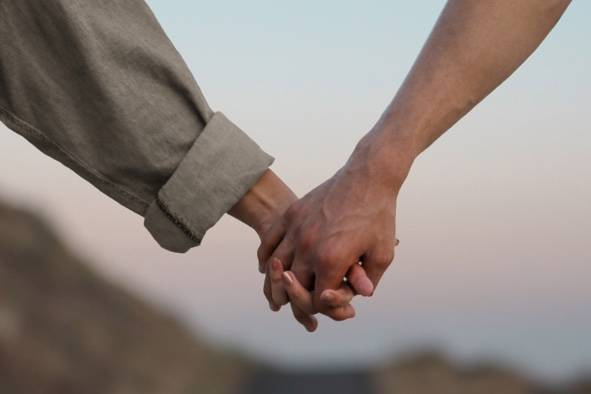 Changes to our bodies can bring confusion and, at times, overwhelm us. Learning to identify the signs that your loved one may need continence management products is an important step for providing loving support. Prepare for the changes that may lie ahead.
There are more than 4.8 million Australians who regularly deal with incontinence issues - you're certainly not alone in this! By looking at the support available, you can make sure your family member and loved one is set up for ongoing comfort and reduced confusion. So being proactive and being aware of the signs can create peace of mind for you both while providing practical security.
So, what does incontinence look like? Essentially, it is the loss of control of the bladder, bowel or both. While it's common for people who are ageing to experience incontinence, it's certainly not limited to this age group. Pregnancy, childbirth, menopause, or even overactive bladders. The list is extensive, with many of these health issues creating the need for some kind of continence management plan. As these changes can occur suddenly for some and over time for others, knowing when to use continence management products can be challenging.
Here are three signs that your loved one may require continence management products.
Urinating during sleep. Has your loved one started to urinate through the night? If so then you should definitely be considering an appropriate continence management products that will help to reduce the need for clean-up in the morning or any discomfort as a result of the changes that are occurring with their bodies. However, if that was an isolated incident of bed-wetting, you probably have nothing to worry about because accidents can happen.  


Leaking urine. If coughs, sneezes or exercise are leading to leaks, this can be a sign it's time for continence management help. On top of this, your loved one may be experiencing changes in how often they need to use the bathroom or their ability to hold their urine flow in-between visits. If they are experiencing regular leaks, this is also a sign that it may be time to implement the daily use of continence management products, not just from time to time.


Changes to bowel movements. Significant changes to bowel movements can be challenging and surprising. If your loved one is experiencing a change in their regularity, any accidents or leaking, then it may be time to introduce a daily continence management plan to resolve this issue. Continence management products don't need to be complicated. A well-designed product is comfortable, subtle and easy to use. Offer them security in knowing they're protected from unexpected incontinence events, that will reduce the emotional stress for all.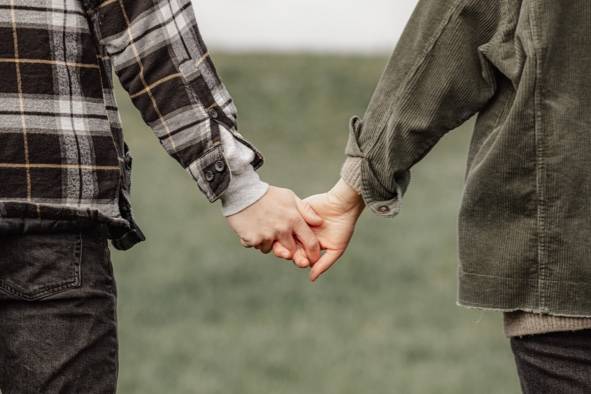 If your loved one is experiencing incontinence, for whatever reason, there are several ways you can provide simple and encouraging support. Your practical help can make a world of difference when they're navigating body changes and new life seasons.
Develop an incontinence management plan with them. This plan should include the use of continence management products to help them maintain their dignity. Give them the gift of peace of mind and comfort by finding a continence product that's ideal for their day-to-day needs. The right solution for them should be comfortable, secure and reliable, so your family member and loved ones can focus less on incontinence, and live their best life with confidence, whilst also giving you the confidence that you are doing the best thing by them every single day.