Can Acupuncture Help with Incontinence? Exploring the Benefits
You might be surprised to hear the suggestion that acupuncture could help treat and manage incontinence symptoms. Let's investigate.
Can Acupuncture Help With Incontinence?
You might be surprised to hear the suggestion that acupuncture could help treat and manage incontinence symptoms. Let's investigate.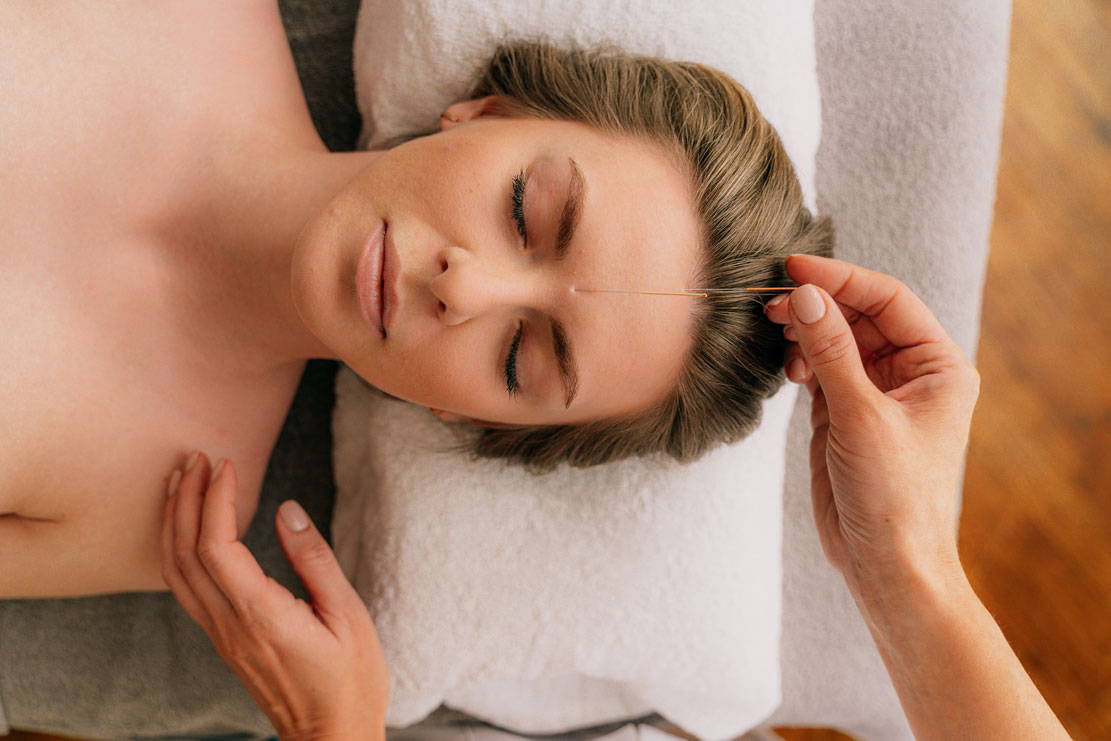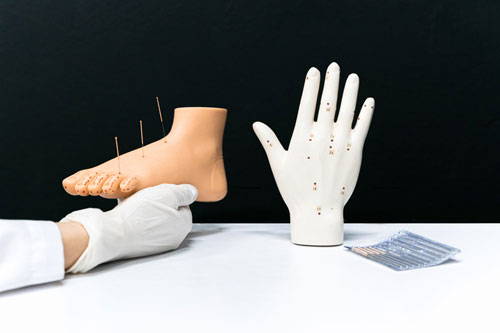 Hailing from traditional Chinese medicine (TCM), acupuncture is an alternative therapy that whereby extremely thin needles are inserted at different points around the body with the aim of relieving pain and other physical conditions.

According to TCM, it also aims to balance the life forces known as Qi, which flow through meridians, or pathways, in the human body and can cause illness. These meridians are accessible via acupuncture points in the body. 
A 2018 study on acupuncture's effect on chronic pain found that the practice can provide pain relief outside of a placebo effect, however how acupuncture actually achieves this still remains somewhat unclear [1].

Now, let's dive into the question - can acupuncture help with incontinence?
Incontinence and acupuncture
Acupuncture can be used to treat bladder and bowel conditions such as urinary and faecal incontinence, and IBS, by targeting certain points in the abdomen and lower back depending on the patient's concerns. 
For example, the acupuncture point CV 2 has been noted as a major acupuncture point for all pelvic issues and is the anterior point for the bladder and is used in the treatment of bladder dysfunction and urinary incontinence [2]. 
For faecal incontinence, a 2009 study found that acupuncture points in the lower abdomen, spine and leg had beneficial effects on pain, bowel control, rectal function and anal sphincter control for up to 3 months following acupuncture treatment [3]. 
There is a large selection of acupuncture points related to incontinence and bladder/bowel control, so you're best to speak with an acupuncture practitioner about the specific areas related to your type and level of incontinence.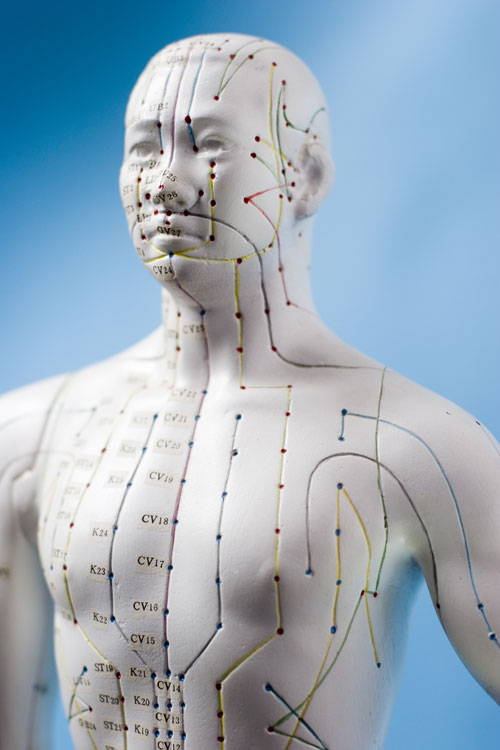 Acupuncture for urinary incontinence
Electroacupuncture is a type of acupuncture that is also said to have a positive impact on incontinence symptoms. While similar to traditional acupuncture, electroacupuncture is a modified form that uses two needles and has a mild electrical current that passes between them.
One body of research demonstrated the effectiveness of electroacupuncture in treating urinary incontinence when applied to the lower back (lumbosacral) region. Urinary leakage quantities in participants with stress incontinence reduced by 54% over a 6 week treatment period, compared to 24% of participants who had been prescribed a drug treatment [4]. In addition, 38% of the acupuncture participants reported that the number of times they experienced bladder leakage was cut at least in half.
Acupuncture is also considered an effective treatment for post-prostatectomy incontinence, which is experienced by men after prostate surgery. One study found that when combined with pelvic floor muscle training (PMFT), acupuncture helped reduce levels of urinary incontinence compared to solely PMFT.
Overactive Bladder (OAB), which is characterised by a sudden need to urinate that's difficult to control, is another condition that can benefit from acupuncture. A study conducted by research teams across Whipps Cross University Hospital and University College of London Hospital in the UK found that 79% of OAB patients showed clinically significant improvements after undergoing acupuncture [6].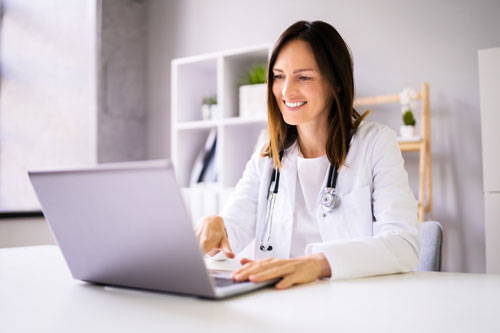 Acupuncture for faecal incontinence
As for faecal incontinence, one study found that after 12 weeks of acupuncture therapy (three sessions a week for the first eight weeks, two sessions a week for four weeks), 38% of patients who had been managing faecal incontinence for at least six months reported no symptoms of the condition [7].
Acupuncture can also be an effective way to treat constipation. A Chinese study found that acupuncture for chronic constipation was probably as effective as conventional medical therapy in the change of bowel movements [8].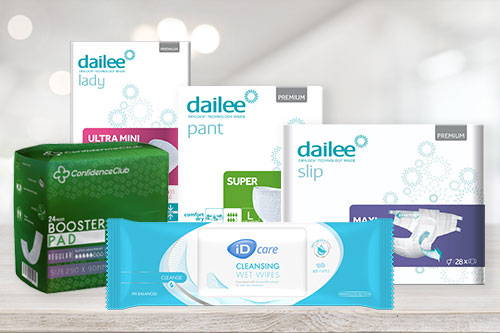 Other ways to manage incontinence
Of course acupuncture therapy may not be accessible to everyone who experiences incontinence, nor will it be something that will take effect overnight if you are able to undergo the treatment.
So, in any case, finding high quality, comfortable continence management products for day-to-day wear is important so you can keep living your best life!
Here at ConfidenceClub, we have a large range of pull-ups, slips and pads to suit a range of adult incontinence needs, whether urinary or faecal. We also have our Magics range which is suited to kids and early teens.
If you need help finding which product is best suited to your level of need, you can take our easy online Help Me Choose quiz or give our team of friendly product specialists a call Monday-Saturday on 1800 86 11 99.