ConfidenceClub is loved by tens of thousands of Australians for superior products and personalised discreet service
Let's talk about incontinence
Let's talk about incontinence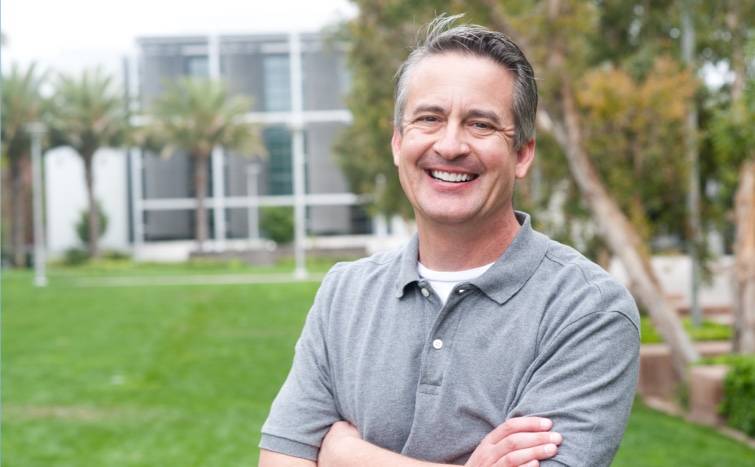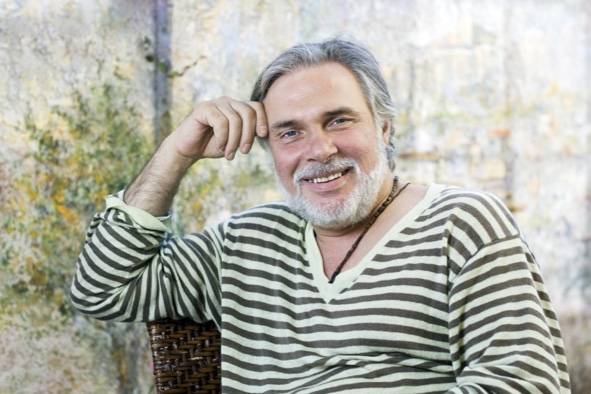 Incontinence has historically been such a taboo subject and even though in 2022 we are much better at discussing this health concern, men are still lagging the girls in open discussion.
The Continence Foundation of Australia state that urinary incontinence will affect 10% of Australian men.
There is a lot of marketing around woman's incontinence as the females are more likely to be incontinence during younger to mid aged than men. Not only that but woman are the people that statistically are the ones buying the continence aides for their male family members.
I recall being in my late 20s and my sister-in-law and myself (both Nurses) walked into a conversation between our husbands and their dad. They were discussing my father in-laws prostate and light urinary leakage. We started to give some suggestions on management, but my very proud father-in-law got up said" I didn't ask for you to join this conversation" and proceeded to leave the room.
He didn't do this because of any other reason than it was uncomfortable for this 60-year-old man to discuss "down their problems with women".
Times have changed, but we still have a long way to go.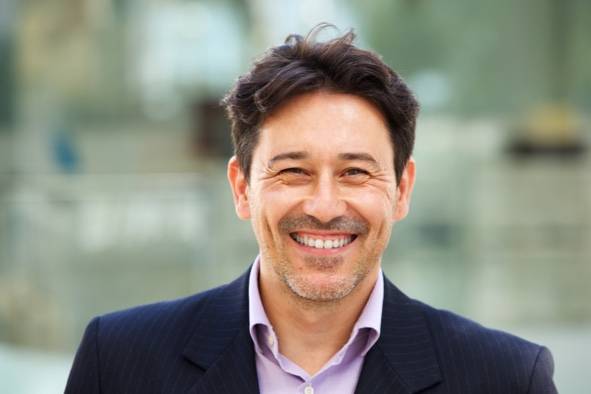 Products exist specifically for men
It is also harder mentally for men to wear a pad. Women are more comfortable due to menstruating since being teens. Thankfully there are now several options of different "cricket Box" shaped pads for men's protection.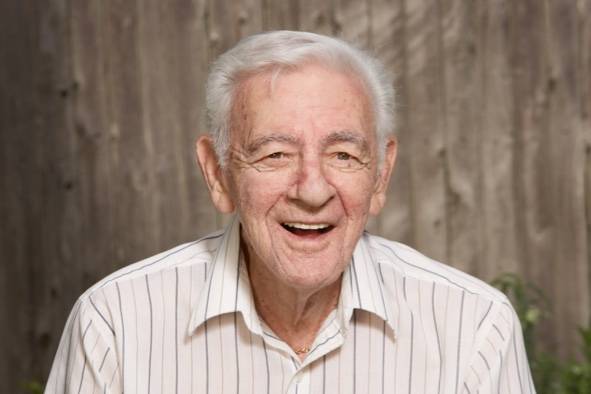 Strengthening the pelvic floor
Also, men often are not aware of the need to do pelvic floor exercises. However, amongst other problems, men can experience Post-Micturition incontinence, or After Dribble. After Dribble can be caused by weak Pelvic Floor, or by urine remaining in the urethra. Pelvic floor exercises or training can help in both the treatment and prevention of After Dribble. However, its important to stress that like the ladies, men should seek some guidance on how to train the pelvic floor.
Australian Urology Associates; Male urinary incontinence: mention Pelvic floor exercises as one of the treatment options for both Male Stress Urinary incontinence and Urge Urinary Incontinence.
The important thing is to do them correctly.
Our Products Help Thousands of Australians

Really easy to purchase for my elderly father. Great quality product at an affordable price, with the ongoing ordering option a great way to ensure you do not run out.



Great support for my husband who has dementia and incontinence. Great absorbency which saves so much laundry.



They beat the supermarket brands hands down. I would highly recommend your company and products to anyone looking for top quality at a reasonable price.


Choosing Products For Men

Start with your level of need:
Pads: Light Need


Pants: Moderate To High Need
Absorbent, disposable pads termed "male guards", shaped like a cricket box, to handle the occasional few drops to regular dripping over a few hours
When you need the added security of elastic cuffs, extra odour control and fast high absorbency to contain high-flow leaks
The highest need for both urinary and fecal incontinence, and for easier changing in people with limited mobility
There's no need to be concerned, because...
Our Money Back Guarantee is designed to remove any concerns you have.
You have 30 days to return unused bags for a full refund, and if you order a full carton you may return the carton with 1 bag missing and still get a full refund.
It's Easy To Choose Right
While the number of choices seem overwhelming, in most cases select based on your level of need, (optionally) choose based on your waist size and then choose based on what is most important to you:






All products have odour control, are breathable, and use materials to promote skin health. In general our PERFORMANCE and ULTRA products are very similar - offering the latest technologies to make them surprisingly thin, with fast absorption speeds. ULTRA, however, has even higher absorbencies.