Travelling with Incontinence:
7 Tips for a Stress-Free Holidays
Don't let incontinence hinder your travel experience. Check out our tips to increase your comfort during your holiday getaway trip.
Travelling with Incontinence:
7 Tips for a Stress-Free Holidays
Don't let incontinence hinder your travel experience. Check out our tips to increase your comfort during your holiday getaway trip.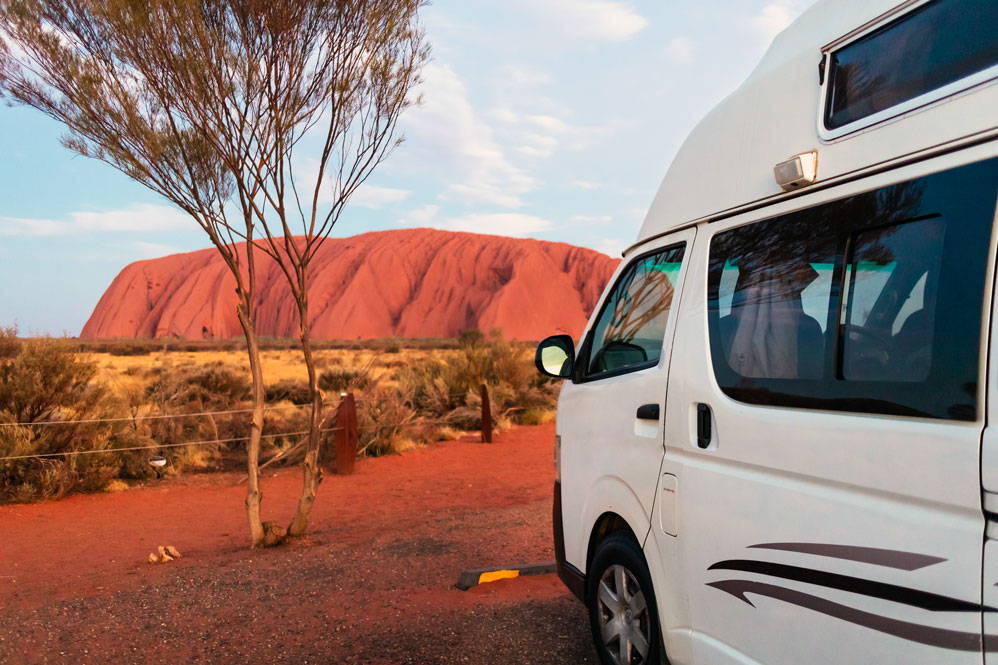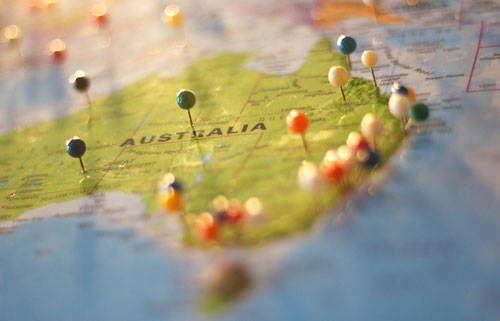 If you or someone you love experiences incontinence, you know the thought of travelling can stir up nerves and stress.
While incontinence needn't control your life, we understand that there does need to be a level of planning involved when it comes to jetting, sailing or driving off on holiday! 
But that's what we're here for, to provide you with practical yet simple tips for travelling with incontinence to make your getaway as stress-free as possible.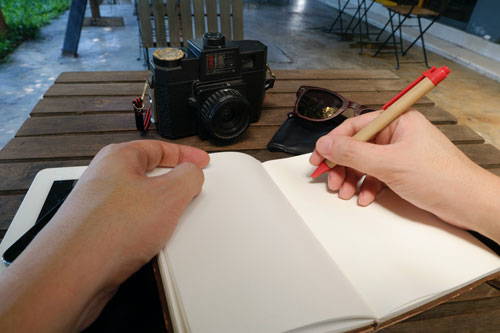 1. Start planning well in advance
If it feels way too early to start organising your continence management plans for a trip, it's probably the perfect time to start!
Give yourself at least six to eight weeks before your travel date to get things in order.
Research your destination's public toilet facilities so you know where they are. Many international locations don't boast a whole lot of them, so knowing in advance is going to significantly reduce the stress of finding one when you need it.
If you're travelling within Australia, the national public toilet map is a fantastic resource designed as part of the Australian Government's National Continence Program.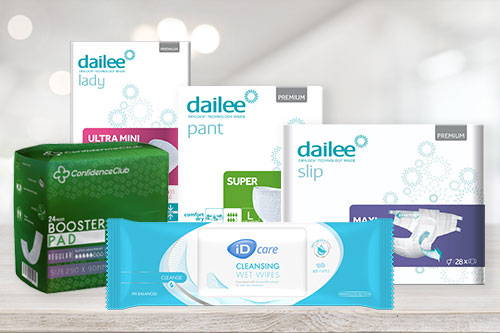 2. Pack more than enough products
Our National Clinical Educator, Sonya Meyer, recommends you pack enough products for your normal wear and add an additional one for every day you are away to avoid running out (if you can't have products shipped to your destination).
When it comes to how to pack your incontinence products, we recommend packing it in both your check-in and carry-on bags. That way if by the unlikely chance your check-in baggage is lost or delayed, you will have products on your person. Sonya also recommends packing at least one full day's worth of product in your carry-on bag.
You can also pack higher absorbency products when travelling for extra protection, especially if you have a long transit. Don't forget we also offer disposable protectors which you can use on hotel beds and furniture for a last line of defence. Our wet wipes are also handy for when you're on the go, and if you ever go into a public toilet that has run out of toilet paper!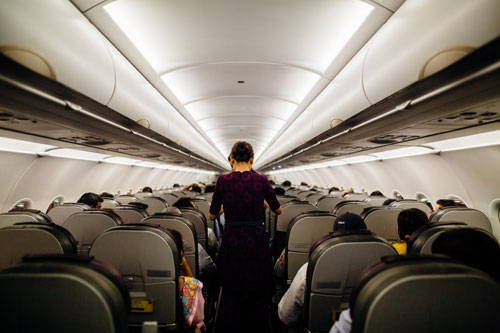 3. Choose your seat ahead of time
Whether on a plane, train or bus, choosing an aisle seat ahead of your travels (where possible) will ensure a more comfortable journey.
Sitting in the aisle means you can freely jump up and use the bathroom on board when you need. Another tip here is to also familiarise yourself with where the bathroom is on board your mode of transport if any, so you won't be in for any unexpected surprises when you take off.
These kinds of small tips can have a significant impact on your stress levels, so don't underestimate them!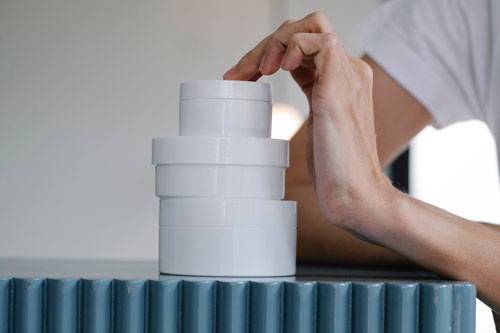 4. Take a skin-protectant cream
Did you know that the different pH levels of water in different countries could affect your skin health?
If you experience incontinence, your skin in the surrounding areas is considered 'compromised', meaning it's at a higher risk for damage, infections, etc. Sometimes the different pH levels in water can irritate compromised skin, so taking a quality skin protection cream with you on your travels is paramount.
Just be sure the cream of choice is something you've extensively tried and tested and know works for your skin before you head off on your trip. You don't want to use something new and then have a nasty reaction while you're away!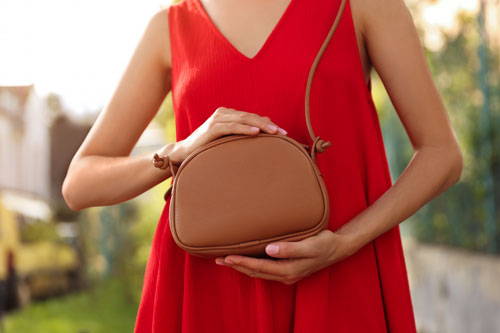 When traveling with incontinence, it's important to be prepared for accidents or leaks, especially when you're out exploring your destination. One way to be prepared is to take a small bag with you that contains a change of clothing, your disposable wipes, and enough changes of your incontinence product to last the amount of time you'll be out and about.

Having a small bag with you can provide peace of mind and help you feel more confident and comfortable during your travels. When selecting a bag to use, consider choosing one that is small enough to be easily carried with you but also large enough to hold everything you need. You may also want to look for a bag that is discreet or can be easily concealed, such as a small backpack or crossbody bag.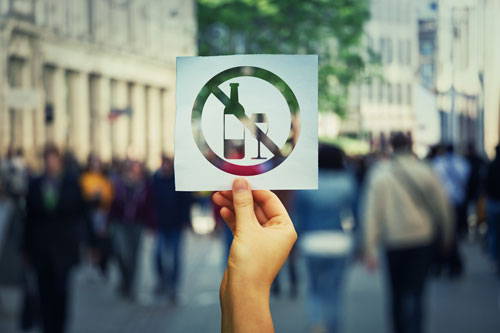 6. Avoid caffeine and alcohol
Caffeine and alcohol are two substances that can cause irritation to the bladder and make incontinence symptoms worse.

Caffeine is a diuretic, which means it increases urine production, and it can also stimulate the bladder, causing the need to urinate more frequently.
Similarly, alcohol is a diuretic that can also irritate the bladder and increase urine production. Alcohol can also reduce the ability of the bladder to hold urine, making accidents more likely.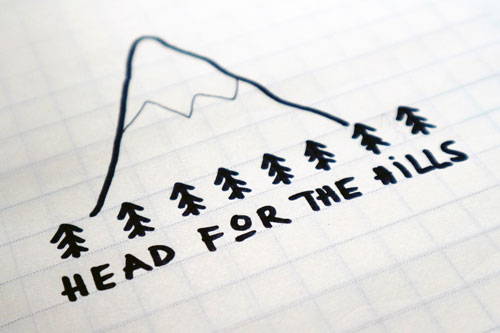 Staying hydrated has many health benefits. When it comes to incontinence, drinking enough water can help prevent bladder irritation. If you are not hydrated, you are at risk of irritating your bladder which can make incontinence symptoms worse.
Take a large water bottle out with you while you're travelling if you can so you're not missing out on getting enough H2O. Adding electrolytes to your water is also a good way to help up your hydration levels, especially if you're travelling around a hot location.

We hope you find these tips for travelling with incontinence, although relatively simple, extremely useful for your next getaway. Remember, if you have any questions about your incontinence products supply or upping to a higher absorbency product if available, don't hesitate to contact our product specialists over the phone at 1800 86 11 99 or by emailing hello@confidenceclub.com.au.