You may be eligible to receive nearly $600 a year towards the cost of incontinence products
We know that over 5 million Australians are inconvenienced by incontinence, so there's a good chance you or someone you know may be one of the many people who are eligible to receive an annual payment from the government towards the purchase of products such as incontinence pads, pull ups, all in one nappies and bedding protection.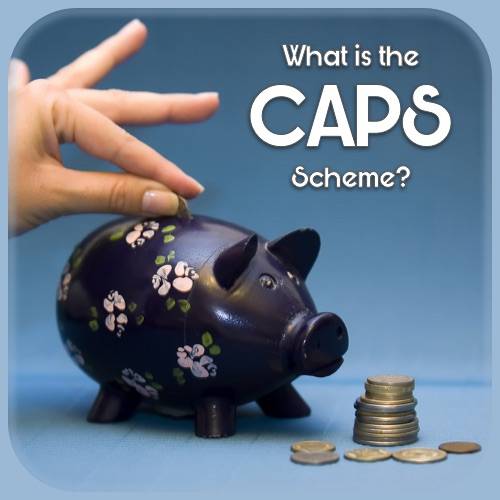 Continence
Aids
Payment
Scheme
"A yearly payment to cover some of the cost of products that help you manage incontinence." (Medicare)
This scheme recognises that many Australians and their families find the cost of continence products can really put a drain on the household budget.
It's not something you would generally bring up in every day conversation, but loss of bladder and/or bowel function can really make a huge difference to your quality of life.
To be eligible for assistance you must be over 5 years of age and have incontinence that is considered permanent and severe defined as:
"the frequent and uncontrollable,
moderate to large loss of urine or faeces
which impacts on a person's quality of life
and which is unlikely to improve
with medical, surgical or clinical treatment."
If you believe you may qualify then Medicare will currently pay you $596.60 which should greatly assist with purchasing your necessary supplies.
To apply for the CAPS payment, you need to fill in the CAPS application form available from the Department of Health's bladder and bowel website or you can call the National Continence Helpline on 1800 33 00 66 and ask them to send it to you.
You will need to provide a health report completed by a health professional. This report needs to certify you as having permanent and severe incontinence caused by an eligible neurological condition or an eligible other condition.
Once you've been assessed as eligible for a CAPS payment you can purchase any continence products appropriate to your needs. You can choose how and when to spend this payment. You don't need to keep receipts and you can buy the incontinence products you need from any retailer.
If you need advice on choosing the right products you can contact us. We also recommend you seek advice from your health professional about the products that would be best for your individual requirements.
There are many ways you can find help and support. The National Continence Helpline (1800 33 0066) is a free service staffed by continence nurse advisors who can offer you, a family member or your carer support and advice.
The Continence Foundation of Australia offers lots of really helpful information on continence as well. And remember, we are on hand to help you too.