Let's Celebrate This Mother's Day
This Mother's Day, we look back on the holiday's roots to learn more about how we can celebrate our mums.
Let's Celebrate This Mother's Day
This Mother's Day, we look back on the holiday's roots to learn more about how we can celebrate our mums.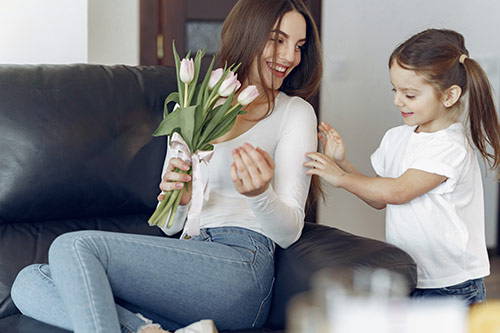 On Sunday, May 8th, 2022, Australia celebrates Mother's Day.

Every year around Mother's Day, we hear the familiar messages: 'Mums are great! Mums are strong! Make sure your mum knows how much you appreciate her today!'
We agree entirely. Mums ARE incredible, and they're something of a superhero in how much they give to love, nurture and grow their families.
This year, however, we wanted to dig a little deeper into what Mother's Day represents. How did this moment to pause and reflect on the role of mums come about? By looking at the history of Mother's Day, we can also find a new opportunity to truly thank the mothers in our world for what they contribute to it. It's time to recognise their unique gifts in a manner that goes well beyond a Hallmark card.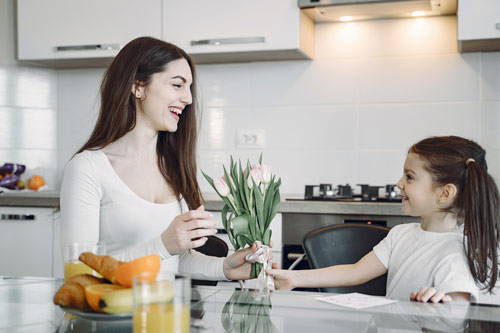 On May 12, 1907, Anna Jarvis of Philadelphia originated Mother's Day by holding a memorial service at her late mother's church. Anna's mother had organised a number of women's groups to promote friendship and health, and Anna felt her mother deserved great recognition of her contributions not only to her own family, but to her community.
It didn't take long for the tradition to spread. Within just five years, almost every state across the USA was observing the day. In 1914, President Woodrow Wilson made Mother's Day a national holiday.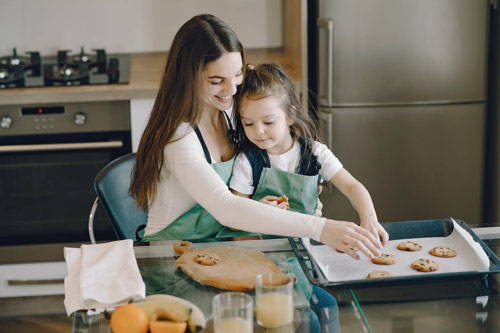 How Mother's Day Has Expanded
As time has passed, Mother's Day has expanded from its traditional role of recognising mothers to also recognising others who play significant mothering roles, such as grandmothers and aunts.
Slowly but surely, Mother's Day changed from a simple day of honour into one where cards and gifts were sent. Ironically, Anna Jarvis spent the last few years of her life trying to end the holiday tradition in protest against how commercialised it had become!
Her desire to recognise her mother's contributions and honour them, however, still rings true today, over a century later. Mother's Day gives us the opportunity to recognise those in our lives who provide carer and mothering roles, which is now celebrated in all kinds of family dynamics, communities and customs.
Celebrating The Mothers in Your Life
While flowers, gifts and cards are a beautiful way to celebrate the mothers in your world, there's one special thing we can each do this Mother's Day: honour them. In keeping with the tradition of Mother's Day, don't miss this opportunity to let the mothers you're celebrating know that you see the way they love, serve and support their families, and you're honouring that love with your recognition.
One easy way to send a clear message of honour? Write a quick note detailing the little things you're grateful for, that they may not realise you notice. Whether it's the way your mother raised you, how much you appreciate her secret bolognese recipe, the gratitude you feel for her turning up on your doorstep right when you need her, appreciation for the way she navigates her career - take this moment to let the mothers you love know that you love them, but you also see them.
Reflecting back on their small, consistent, generous acts of service is a powerful way to honour the roots of Mother's Day traditions. So, after saying all of that, we at ConfidenceClub wish you and your families a fabulous and magical Mother's Day