Celebrating International Women's Day

A perfect time to celebrate the women in our world who keep it spinning every day.
Celebrating International Women's Day

A perfect time to celebrate the women in our world who keep it spinning every day.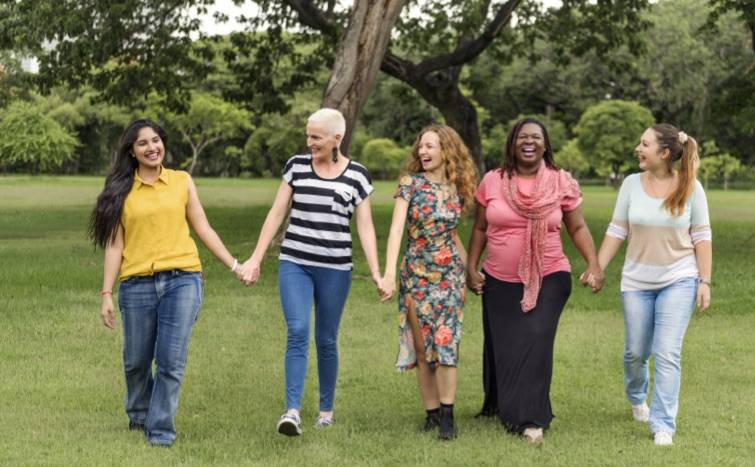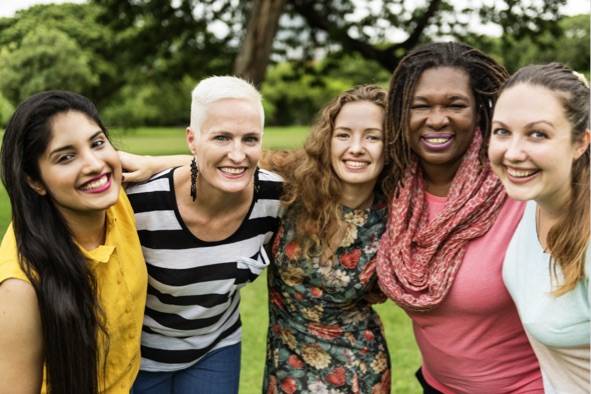 Who are you celebrating this International Women's Day?
We're all surrounded by friends, sisters, mothers and partners who transform the world as we know it. Whether it's in small ways or big ways, each and every one of them is worth celebrating.
Women are strong and resilient; women are no strangers to dealing with life's curveballs. Urinary incontinence affects 1 in 4 women caused by myriad daily realities: pregnancy, birthing, postpartum, hormonal changes, the effects of ageing and more. And yet, many of them grapple with these challenges without batting an eyelid or causing a fuss. They rise to the podium and take on the new day.
Whether you care for a loved one, are a professional carer or a woman who suffers from incontinence issues, we are here for you, and we praise you - for your tenacity, endurance and passion.
In honour of International Women's Day, here's why we believe you should celebrate the women who matter most to you.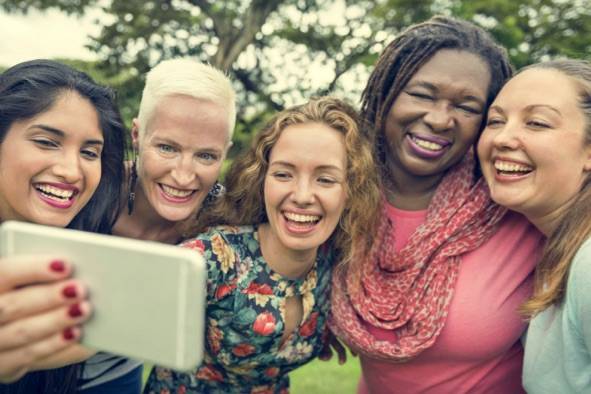 They're not afraid of life's changes?
If you've ever had the instinct to call your mum when you've had a bad day, even as a grown adult, you'll know just how much of a difference a powerful woman can make in a challenging situation. It's no different when it comes to tackling incontinence on a daily basis. This can be an ongoing challenge for women who are managing incontinence while working, commuting, caring, exercising, or socialising.
For women who are used to handling menstrual cycles and all kinds of interesting hormonal challenges, managing incontinence comes with the territory. Being in touch with your changing body across different life seasons, ages, and various health issues is a cornerstone of the female experience, and it's just one of the reasons we believe women deserve celebrating on this day (and all others).
Women are most likely to provide personal or professional care to their community
More than nine out of ten of Australia's nurses are female, and over 86% of the Australian aged care residential workforce was female as of 2016. Not only are women statistically more likely to carry a heavier emotional, mental and physical workload in their family home, they also outnumber their male counterparts by a significant majority within these key health and caretaking professions.
Consider, on top of this, all the women who provide unpaid personal care for a loved one or an ageing parent at home. Women largely carry the load and are more likely to offer caregiving - in any capacity - across the nation. According to an insight paper by the Workplace Gender Equality Agency and the Australian Government, women spend 64.4% of their average weekly working time on unpaid care work, nearly double that of men (36.1%).
Women work hard, and they do so without looking for praise. It doesn't mean they shouldn't receive it.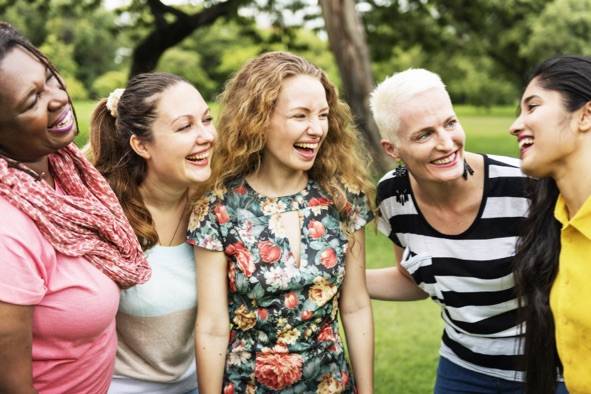 We wouldn't be here without them
Women keep the world revolving. Take a moment today to let the women in your world know why they mean so much to you. They're worth celebrating daily, but today, we can make sure they really know it.