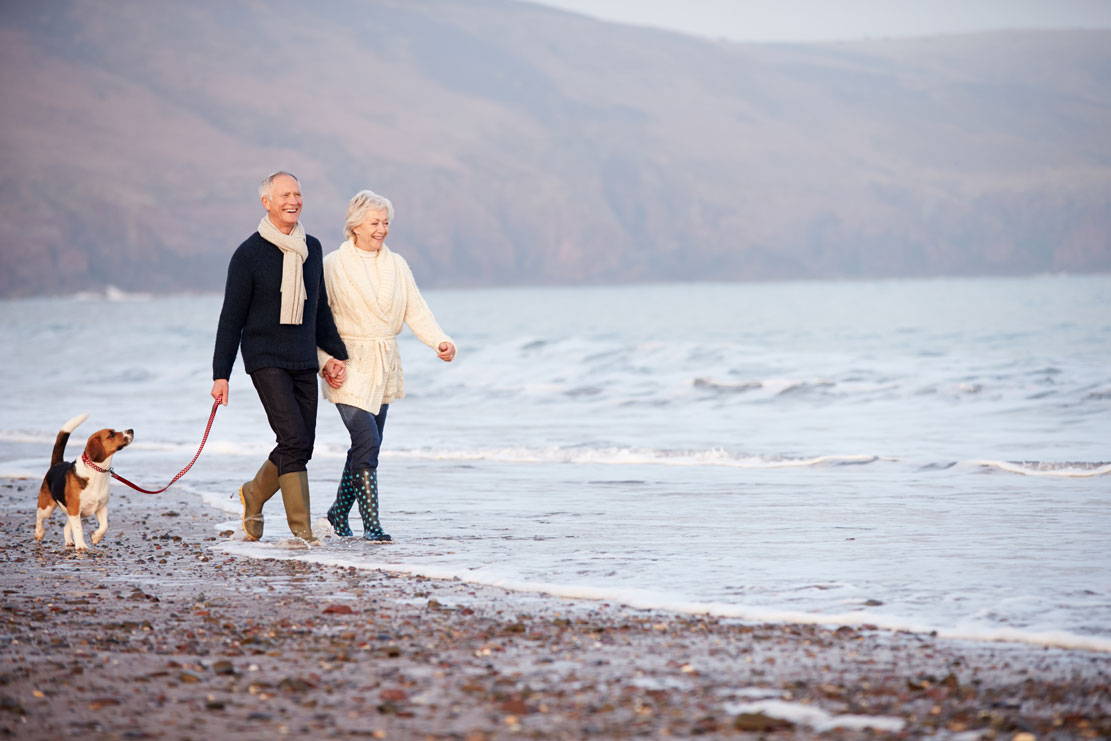 ConfidenceClub Difference
So you currently shop with another incontinence brand but you're looking for a better option? That's where we come in.

We value all carers and the selfless, lifechanging work that they do every day. If you're a carer for a person with incontinence, we are here to support you.
Why switch to ConfidenceClub?
With over 50,000 customers and thousands of 5-star reviews, our European-made products are quickly becoming the number one choice for more people every single day. Here are the 5 reasons why…