All Your NDIS Continence Supports

NDIS Approved Provider
We are an approved NDIS provider of Continence Management Consumable Supports.
If your NDIS plan includes funding for these items then we would love to supply your consumable needs.
Getting Started
If you are interested in finding out more, or are happy to place an order then please fill in the form below
or contact us and we will place the order as you request.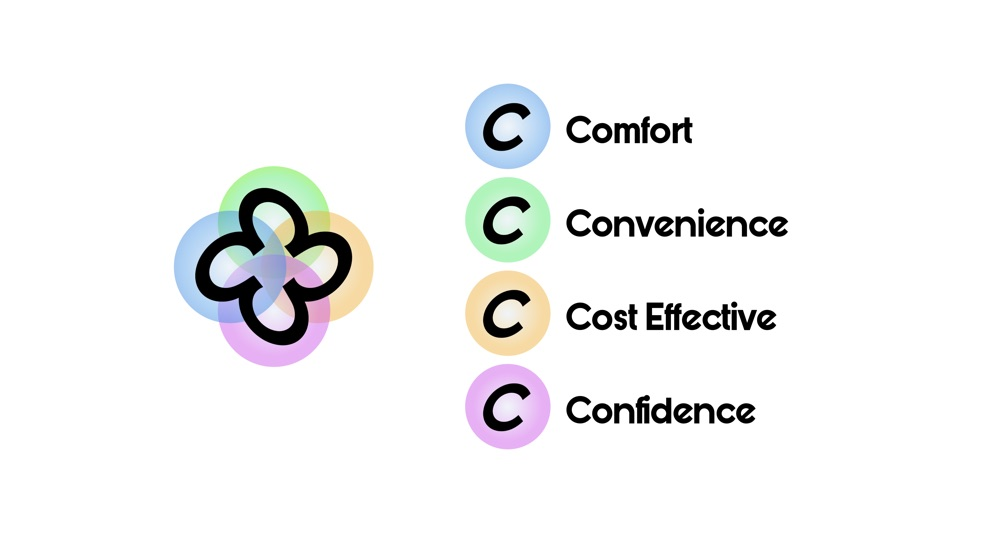 We Promise You
Comfort
our products are excellent quality, are soft and comfortable, and promote sensitive skin health
Convenience
we will manage your orders for you, and ship to your door discreetly
Cost Effective
we stretch your plan funds further - you won't find better pricing anywhere
Confidence
our advanced product technology supports discreet and dependable use with high absorbency and leak minimisation