ConfidenceClub is loved by tens of thousands of Australians for superior products and personalised discreet service
How ConfidenceClub helps you to stretch your dollar further
How ConfidenceClub helps you to stretch your dollar further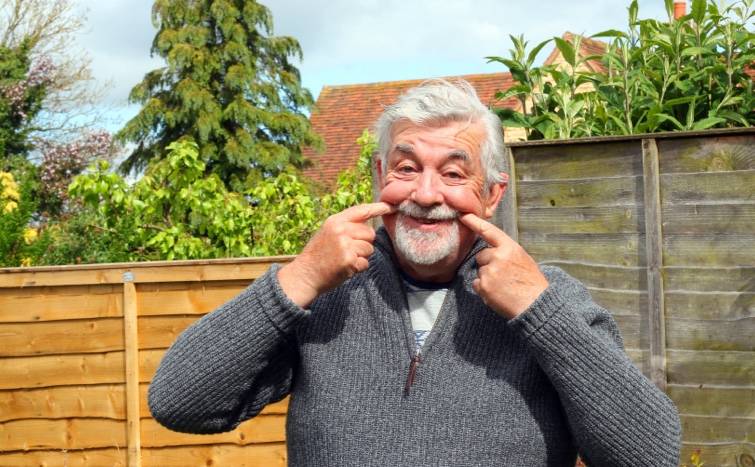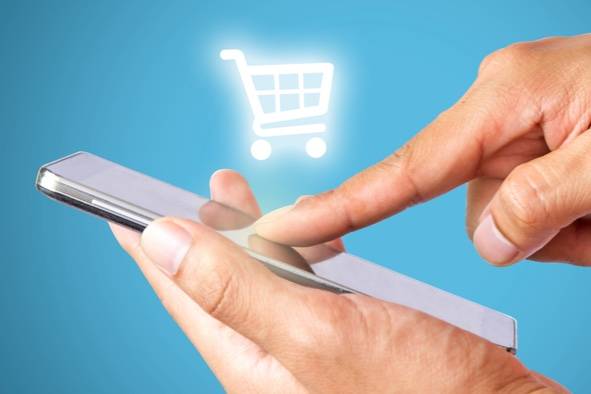 The household dollar is now needing to stretch even further as the cost of everyday items are increasing, putting additional pressure on the purse strings. Like everyone else, you don't want to pay anymore than you need to, especially if the more cost-effective option is a more comfortable and functional product. Here is a typical example showing how shopping with ConfidenceClub is not only about quality, convenience and discretion, but its also about being wise with your money.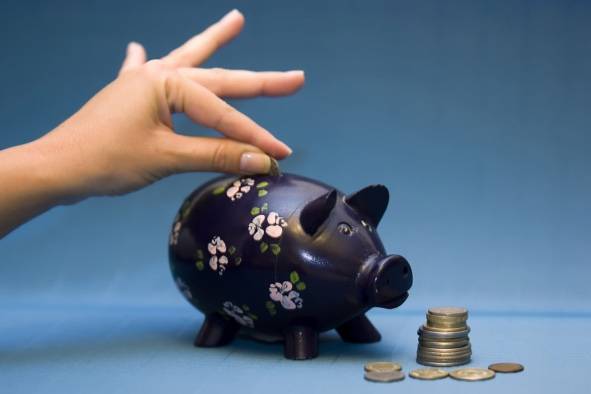 Let's say you use a comfortable, quality, moderately absorbent pull-up, and let's say you use one of the market leading brands, either the Tena Pants Plus, MoliCare Mobile or Depend Real Fit. All are trusted products generally available between $2.14 and $2.23 a piece in store.
If you're a typical user using 4 each day then you could:
SAVE between $803 and $1,153 a year by switching to
ConfidenceClub Essential Pull-Up Pants
Of course, you would need to be happy with the size, fit and absorbency, because the products are not identical - the ConfidenceClub pull ups have fantastic absorbency and can support larger waists.
Best of all, our customers love them!
So why not give our products a try, so that we can bring you greater comfort and save you a fortune at the same time! After all, what have you got to loose by trying, we are sure you won't be disappointed. In fact we have a "it fit's or it's free" policy that should give you the extra confidence with any purchase you make with us.
Our comparison data (April 2022):
Product

Price per piece in a carton

Depend Real fit medium

$2.14 each

Tena Pants plus proskin Medium

$2.23 each

MoliCare Premium mobile 6 d Medium

$2.14 each

ConfidenceClub Essentials pull ups Medium
on our Never Run Out service

$1.35 each
All comparisons assume free delivery
Our Products Help Thousands of Australians

Mum's confidence has changed for the better since using Dailee Plus products. Absorbency is amazing and she's no longer worried about going out anymore, and for a woman who's 88 it's a game changer. Thank you so much.



I like everything about this product. The fit, the feel, the absorbency and the price. I couldn't be happier.



The Dailee wrap around are the best really absorbent and great value for money.