High Quality & Discreet Incontinence Products
Everyone using continence management aids should have products that are high quality, discreet and fit perfectly exactly as required.
Why Shop with ConfidenceClub?

Loved by +50,000 of Australians for superior products and personalised discreet service.
ConfidenceClub is Australia's leading specialist direct-to-consumer brand of continence management products. We alleviate the burden of managing incontinence through trusted products and services that are easy, personalised and confidential, backed by a 100% money-back guarantee if you don't love the results - It Fits Or It's Free.

#1: Place An Order Risk Free
Order the products you believe are the right ones for you. If they're wrong we will arrange them to be returned and give you your money back. We're that confident in how good our products are that we're prepared to take all the risk.
and don't forget to use coupon code WYZA20 to get 20% off your first order

We offer free samples of most of our products for you to try for size, fit and performance. We ship these out twice a week using a wonderful social enterprise that employs people with disability. If your need for product is more urgent then we suggest you order risk free instead.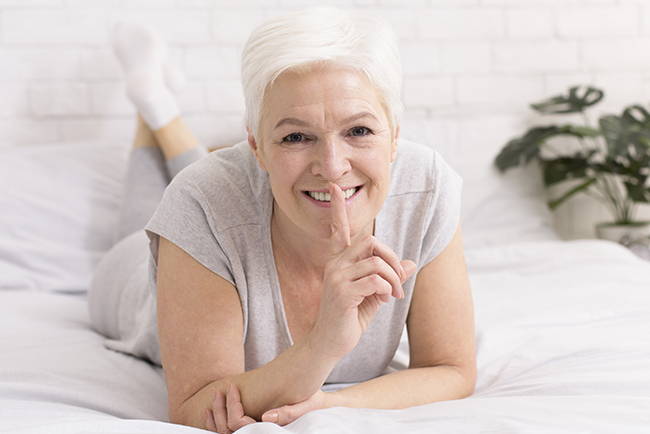 Our products are anatomically designed to fit discreetly and comfortably. They provide secure protection to keep you fresh and confident. They are delivered to your door in unmarked and unbranded boxes saving you a hassle of lugging large boxes from retail stores.


#2: High Quality European products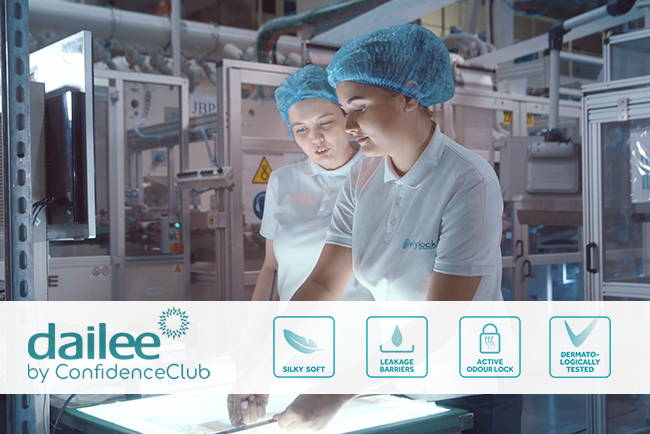 Our exclusive European-made products are tested and perfected in high tech laboratories. They utilise unique and advanced technologies to deliver higher absorbencies and better odour control. We have over 50,000 customers buying and wearing them every day.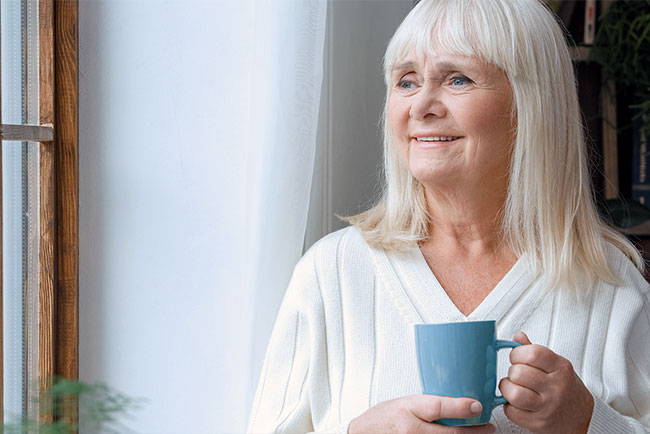 At ConfidenceClub we believe no one should pay for something that isn't right for them.
We are the only continence management product supplier in Australia that offers a 100% Money Back Guarantee if you're not completely satisfied with your purchase.
Accessing great continence management products should be easy for everyone.
Here are 7 critical things your incontinence product provider should give you in that experience.ncontinence product provider should give you in that experience.
Our Full Range of Incontinence Products
If you aren't sure what is right for you, we have helped thousands choose.
Speak to a friendly product specialist on 1800 86 11 99 or click:
Earn points every time you shop and be rewarded for your loyalty with points you can redeem off your next orders.
You can redeem your points as a $5, $10 or $15 order discount vouchers.
Shopping Online Has Never Been Easier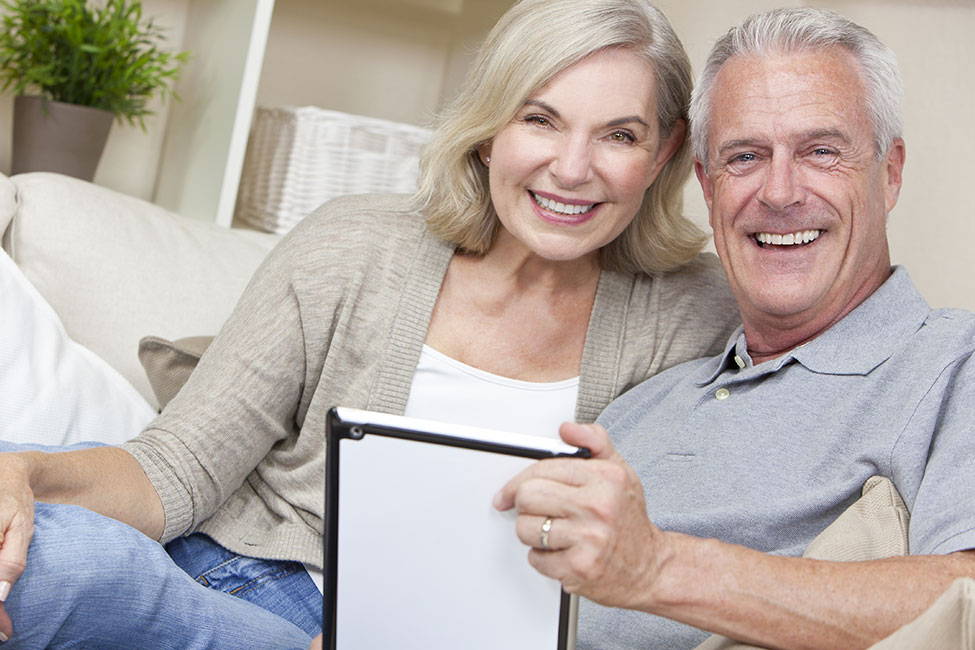 Save an extra 10% on your incontinence products with Never Run Out. It is our unique solution for repeat orders. We designed Never Run Out to deliver a carton at a time, exactly when you need it. Just tell us how many pieces your use per day and we take care of the rest.

Fast, Free & Discreet Delivery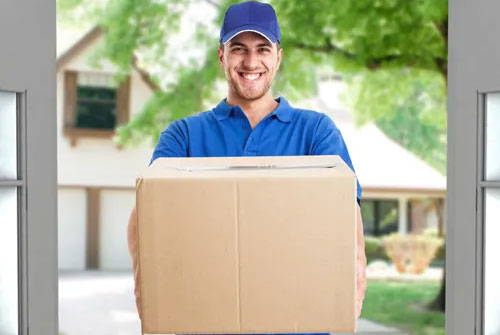 Orders placed before 10am on any working day are shipped that same day from our Sydney or Melbourne warehouses. After 10am, shipped the next working day. All orders over $50 receive free shipping - Australia wide. All parcels are shipped in discreet packaging.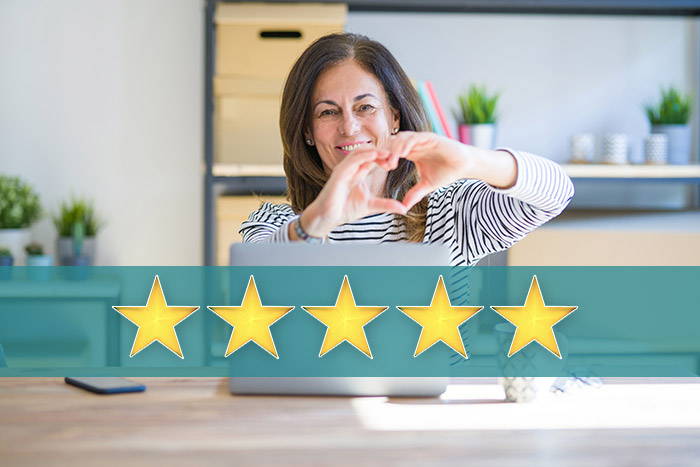 We genuinely care about every customer and our dedicated Support Teams strive to provide the best possible shopping experience, every single order. Customers love us and we are very proud of the thousands of 5 Star Reviews we are fortunate to have received.