Some exciting news for us that we just had to share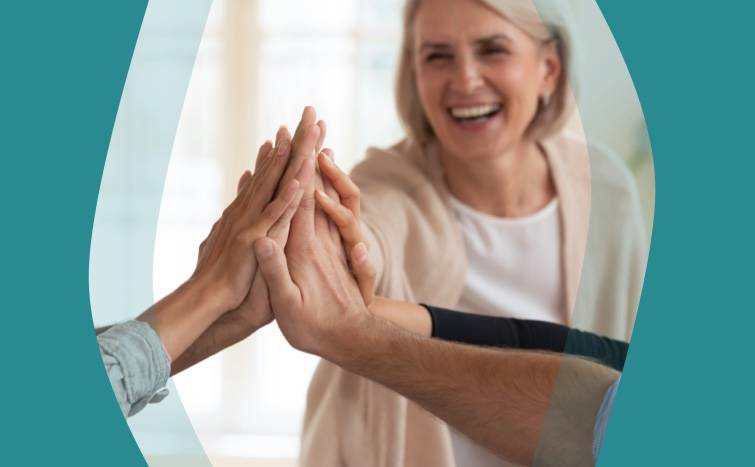 We are so excited and wanted to share some really good news.
We were recently notified that we have been SUCCESSFUL in our submission to the NSW Government Public Hospitals and ENABLE Tender.
The NSW Government, through HealthShare, buys continence management products to support patient care in hospitals and to assist independent home-based living. These groups will now buy products from ConfidenceClub.
A Strong Vote of Confidence
As far as we are aware, ConfidenceClub is the ONLY Australian Owned branded product range that has been successful in our categories - with all other suppliers being overseas brands.
Our application and samples of all our products were submitted in January this year and an extremely comprehensive Clinical Assessment took place over the next 8 months. The fact that we have been successful after this intense scrutiny of our products' performance, fit, price and other criteria further confirms our great product quality and value.
The Assessors also mentioned that they like the fact that we are a specialist home delivery provider, and that our Customer Support Team is 100% based in Australia.
Does This Change Anything?

We don't only supply great products, we are a customer service business at our core, so nothing will change in the way we always strive to ensure every single customer interaction is a positive one.
Thanks for allowing us this moment to brag. We are super proud of ourselves and our young-but-growing-up-fast company that continues to make a positive difference in so many Australians' lives.