Thousands of Australians Trust Us To Deliver Confidence When It Counts
with the right continence management products for the right price and at the right time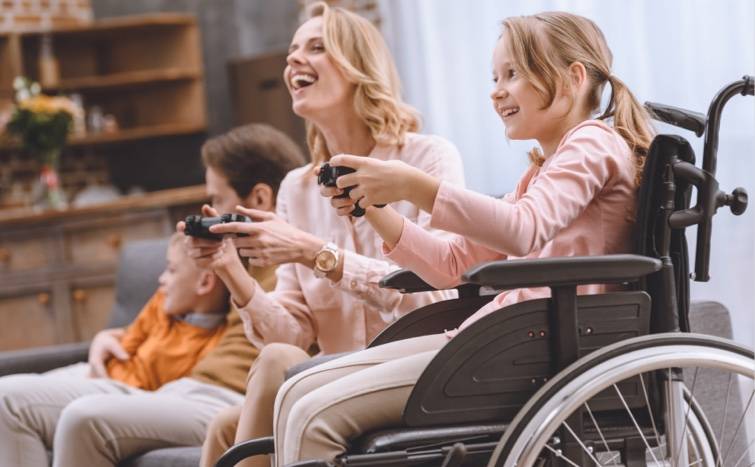 Thousands of Australians Trust Us To Deliver Confidence When It Counts
Try $50 of Products for FREE
with Discount Code CARERS
in Checkout
To discover for yourself why so many Australians prefer ConfidenceClub, we are offering FREE full retail packs of our products to a maximum total value of $50, only pay $4.95* for delivery to anywhere in Australia if your order is under $50.
* for a limited time, normally a $9.95 charge
How To Get Your Free Packs

Browse our range of disposable continence management products and add a "pack" of each product you wish to try to your cart.
When you are ready to place your order, use our regular checkout, and use coupon code CARERS to get the first $50 of packs completely for free.
Call us on 1800 86 11 99 and we will gladly prepare the right order for you.
We are available
9am - 5pm (AET) Monday to Friday
and 9am - 4pm (AET) on Saturdays
If you'd prefer then feel free to reach out by email to hello@confidenceclub.com.au
Tip
You may add as many different packs as you like. We recommend you try different sizes to find the ones that work best.
Terms and Conditions to keep this offer fair for everyone:
This offer is available on our range of disposable items, not our washable (reusable) items
This offer is only available on packs, which are a single bag of product. You can order cartons, it's only the packs that will be free
Only 1 free pack per product, however different sizes of a product are permitted so you can try for fit

Offer Expires 31 December 2021

Limit 1 order per customer

, the discount code won't work on your second order
Why Are We Doing This?
We know our products are better and our service is better, and we know most people are reluctant to change because it could be a waste of money to try alternatives. So by offering our products for free we are making it as easy as possible for you to try us out, allowing you a risk-free way to discover that there is a better way