Help others by sharing your knowledge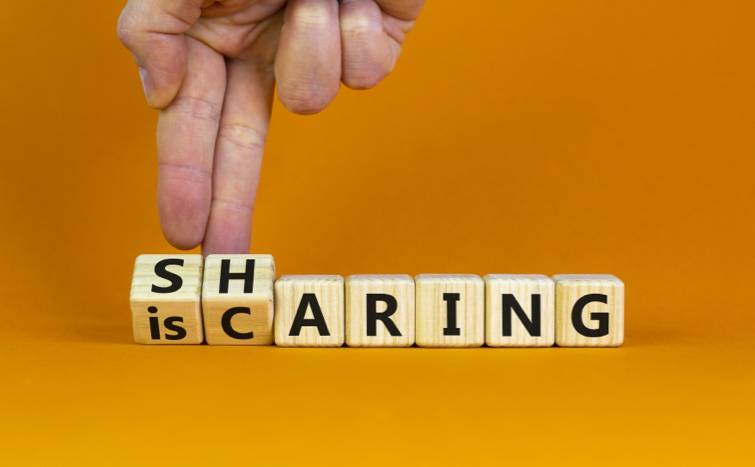 Many of our customers manage their incontinence in silence, never engaging with a health professional and never raising any concerns with even their closest friends. Please share your experience with managing incontinence using the form below. We will collate and share the results so that your experience can help others anonymously.
When you click the button the tip will be sent to us. You can submit this form multiple times to send us many tips.
Some examples of tips:
- You use different products at different times and why

- How you prevent leaks at night

- Limiting your intake of certain foods or drinks at various times

- Which exercises seem to have helped the most

- Which clothing makes you feel more comfortable or discreet

- Do you plan your outings around bathroom options?

- How often do you change your products to best maintain skin health or manage odours?