GET 20% OFF your first order
with coupon code:
20FIRST

Incontinence Products On Sale
Continence management products to deal with adult urinary incontinence caused by weak bladder conditions such as urine leakage, stress incontinence, urge incontinence or functional incontinence. Also suitable for bowel incontinence.
Accessing great continence management products should be easy for everyone.
Here are 7 critical things your incontinence product provider should give you in that experience.ncontinence product provider should give you in that experience.
Loved by +50,000 of Australians for superior products and personalised discreet service.
ConfidenceClub is Australia's leading specialist direct-to-consumer brand of continence management products. We alleviate the burden of managing incontinence through trusted products and services that are easy, personalised and confidential, backed by a 100% money-back guarantee if you don't love the results.
Our Range of Incontinence Products On Sale
If you aren't sure what is right for you, we have helped thousands choose.
Speak to a friendly product specialist on 1800 86 11 99 or click: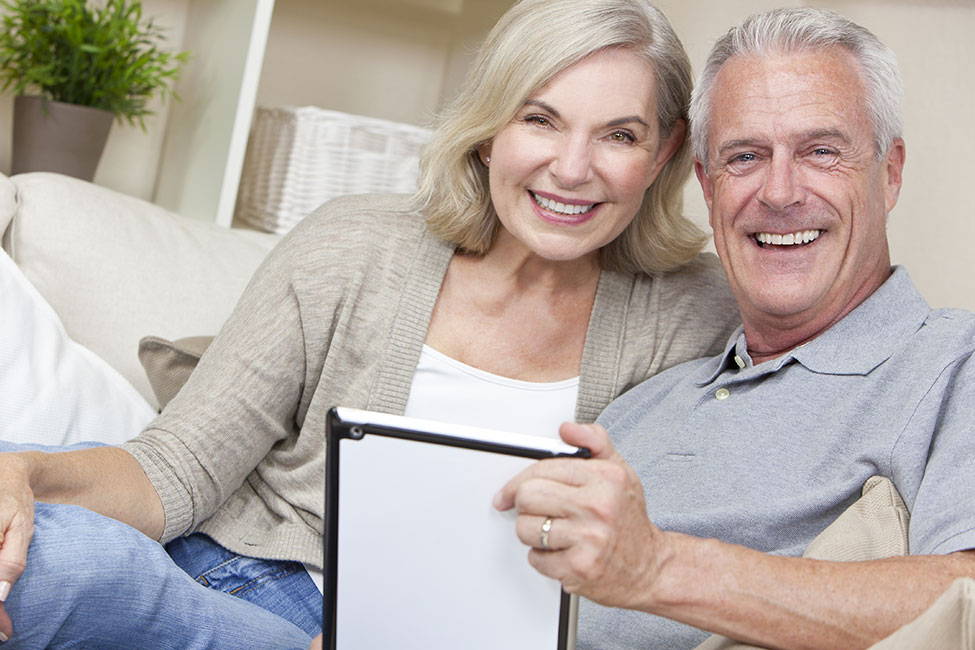 Over 80% of our range comes from premium European manufacturers offering industry leading comfort, absorbency & odour control. We have absolute certainty in the quality of every product we sell which enables us to offer our Money Back Guarantee with Confidence.
Fast, Free Discreet Delivery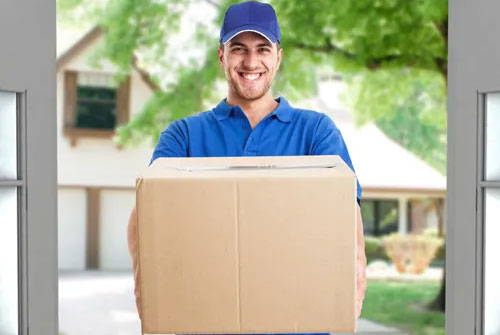 Orders placed before 10am on any working day are shipped that same day from our Sydney or Melbourne warehouses. After 10am, shipped the next working day. All orders over $50 receive free shipping - Australia wide. All parcels are shipped in discreet packaging.
Thousands of 5 Star Reviews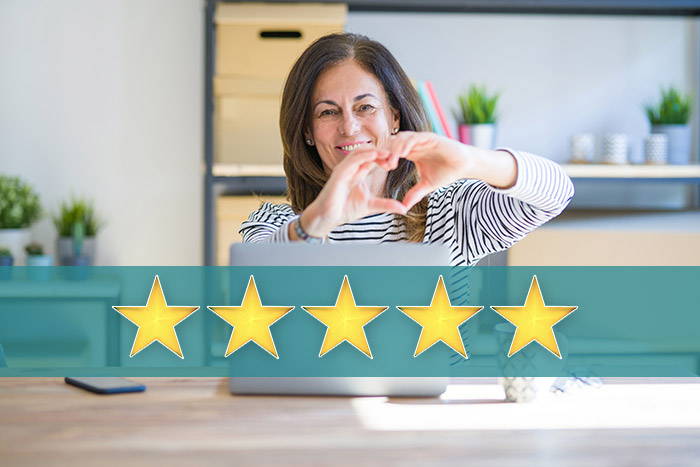 We genuinely care about every customer and our dedicated Support Teams strive to provide the best possible shopping experience, every single order. Customers love us and we are very proud of the thousands of 5 Star Reviews we are fortunate to have received.