homev5
Quality Continence Management Products Delivered
Quality | Convenience | Price
 
Quality Continence Management Products Delivered
Quality | Convenience | Price
 

Say goodbye to regular visits to the shops
to buy bulky, overpriced, continence management products that you can't hide in your trolley.
Say hello to ConfidenceClub
your total supply solution made much easier (and cheaper too)

Not available in retail stores
ConfidenceClub products are only available online, through select carers and partner care organisations
It's how we keep the prices so low

We make shopping easy
Place One-Off Orders as and when you wish, or
Place a Set & Forget Order once only and we'll replenish on your schedule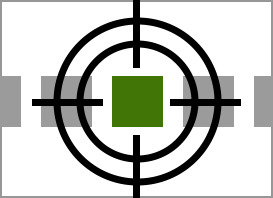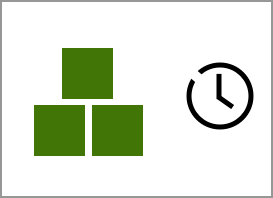 2. Decide How Many
and When (Set & Forget)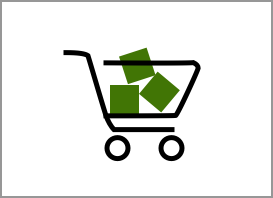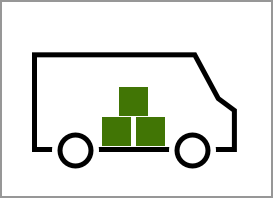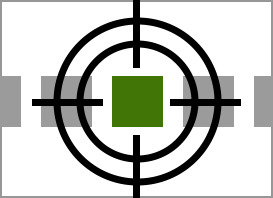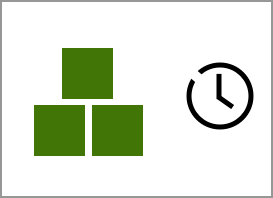 2. Decide How Many
and When (Set & Forget)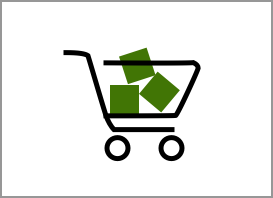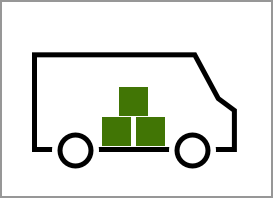 Happy customers everywhere
"Your products are ideal - really happy I found you!"
Customer from Adelaide, South Australia
" I'm in a wheelchair so online shopping is ideal for me - and now I don't even need to do that because
I've setup an order to arrive every 4 weeks :) "
Customer from Queanbeyan, New South Wales
" I'm saving a lot compared to [brand] at the shops and I actually think your product is better "
Customer from Chester Hill, New South Wales
"They are as good if not better than others I have tried, and in the pricing "
Customer from Hope Island, Queensland