ConfidenceClub is loved by tens of thousands of Australians for superior products and personalised discreet service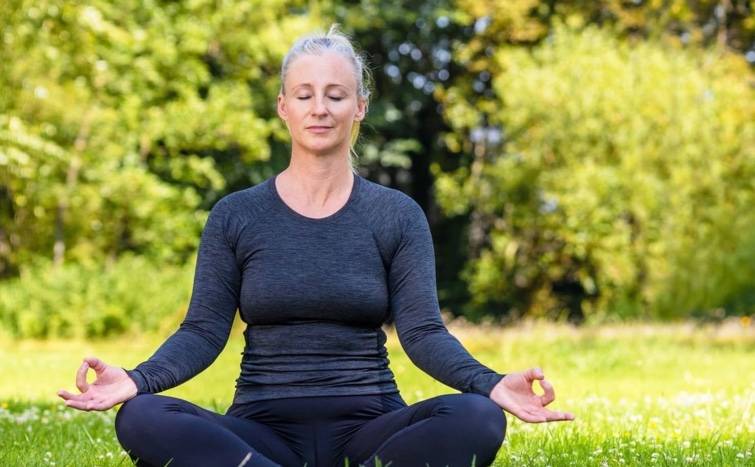 Incontinence Products
For Women

Our range of products for all levels of need
specifically developed for women
Incontinence Products
For Women

Our range of products for all levels of need
specifically developed for women
Choose Your Level Of Need:
There's no need to be concerned, because...
Our Money Back Guarantee is designed to remove any concerns you have.
You have 30 days to return unused bags for a full refund, and if you order a full carton you may return the carton with 1 bag missing and still get a full refund.
It's Easy To Choose Right
While the number of choices seem overwhelming, in most cases select based on your level of need, (optionally) choose based on your waist size and then choose based on what is most important to you:






All products have odour control, are breathable, and use materials to promote skin health. In general our PERFORMANCE and ULTRA products are very similar - offering the latest technologies to make them surprisingly thin, with fast absorption speeds. ULTRA, however, has even higher absorbencies.